Empowering solutions of tomorrow
Understanding needs, fostering genuine connections and tailoring intelligent solutions fit for the future.
More than a solutions provider.

Innovating solutions and enabling organisations for the future. Find out how bespoke solutions can be customised to your requirements.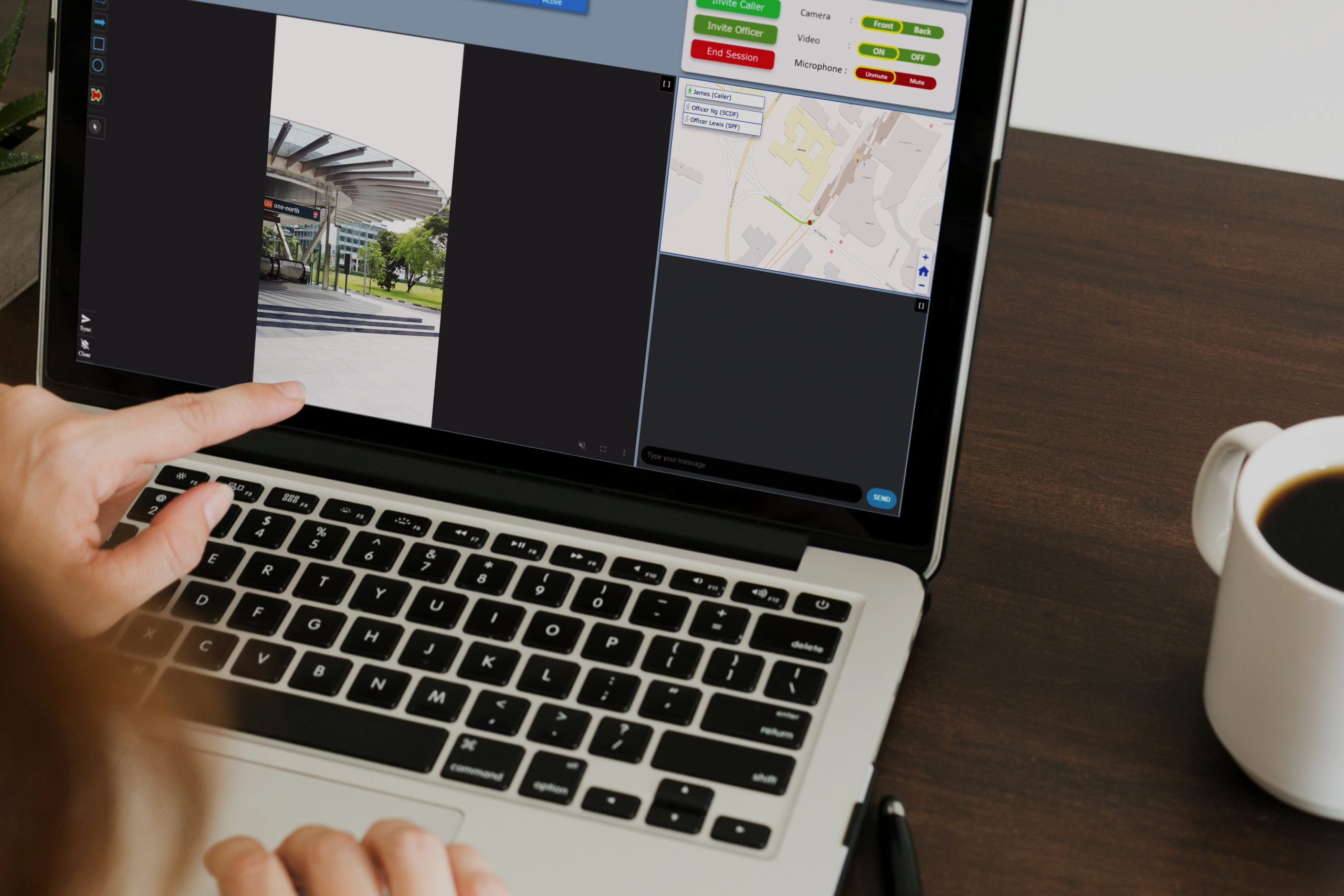 Empowering solutions, wherever they are
Delivering secured, intelligent video solutions since 2000, our bespoke solutions seamlessly integrates customized software applications with highly interactive and immersive audio-visual technologies, within cloud environments.
Be empowered to connect, collaborate, and revolutionize your way of working.
Wherever you are.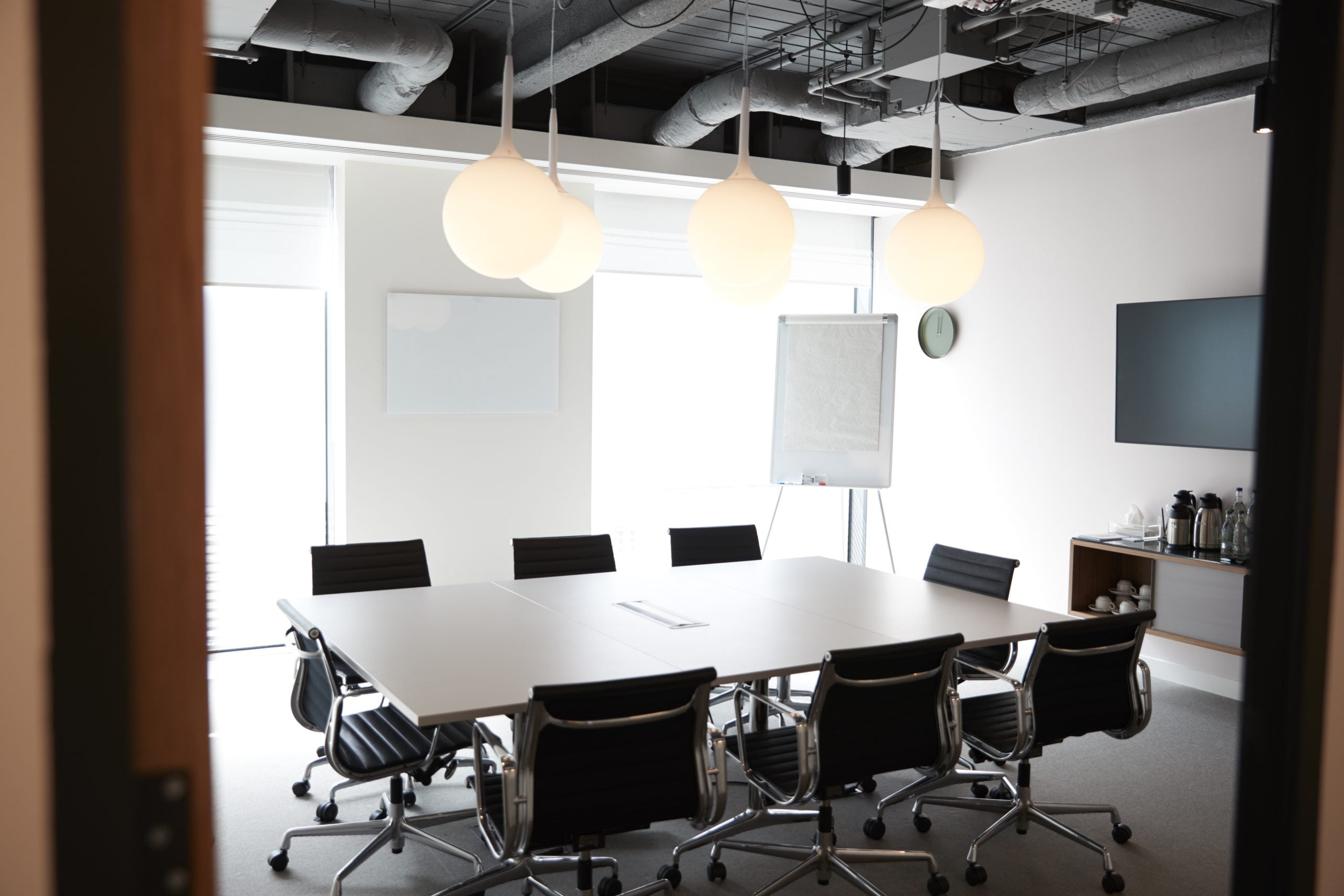 Tell a story. Push the boundaries. Our solutions deliver and empowerment to our users to fully unleash their creativities, and paint narratives that deeply resonates.
Whether it's being in the boardroom, on the stage, or through virtual platforms, we provide the tools, we set the ground, and you just focus on what's important; creating, engaging in unforgettable visual narratives.
In a rapidly evolving digital landscape, our Cloud solutions break down barriers and open up a world of infinite possibilities.
Collaborate effortlessly, access your data from anywhere, and stay ahead of the curve with our agile and future-proof cloud strategies. Embrace the power of connectivity without compromise.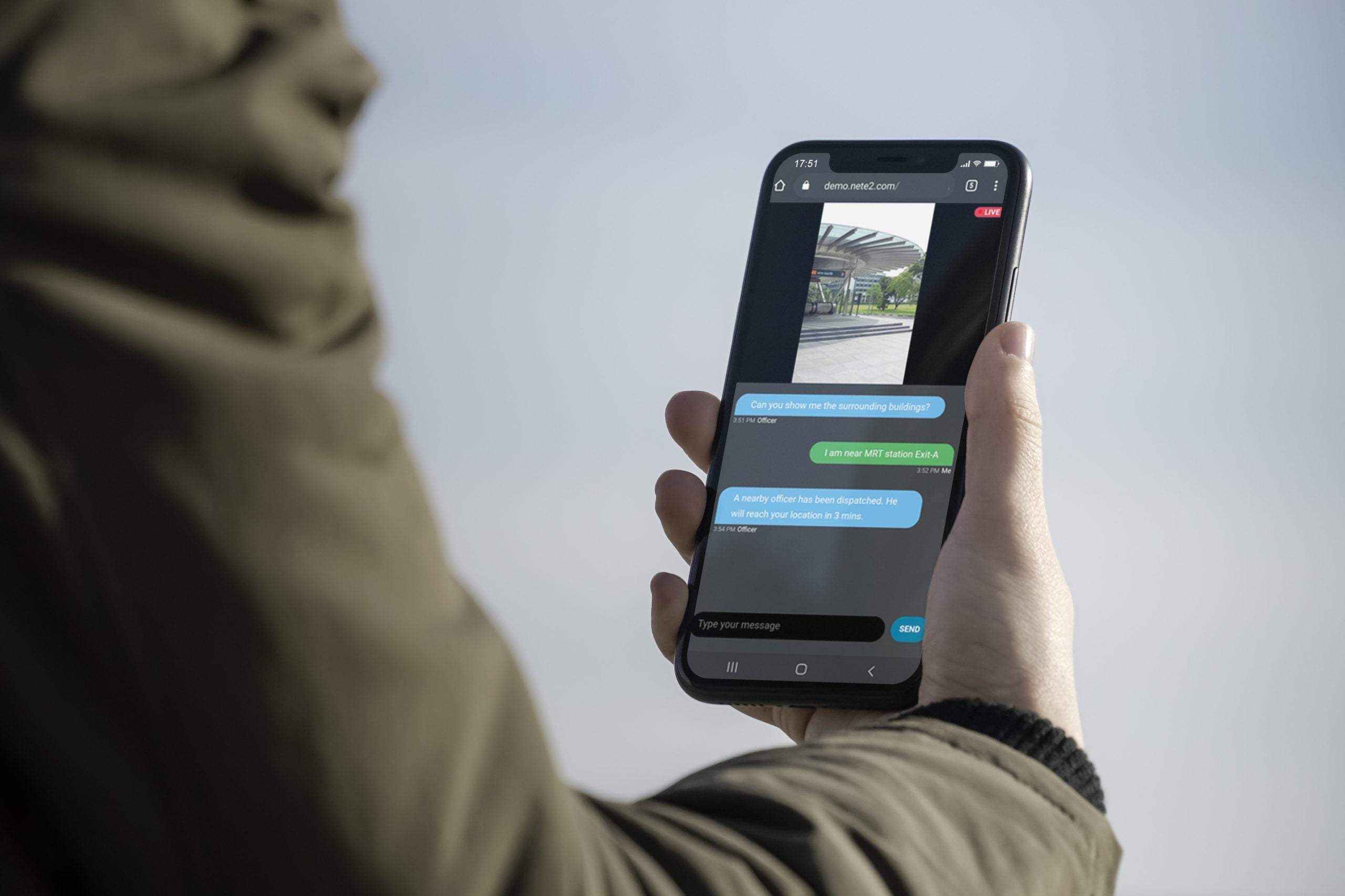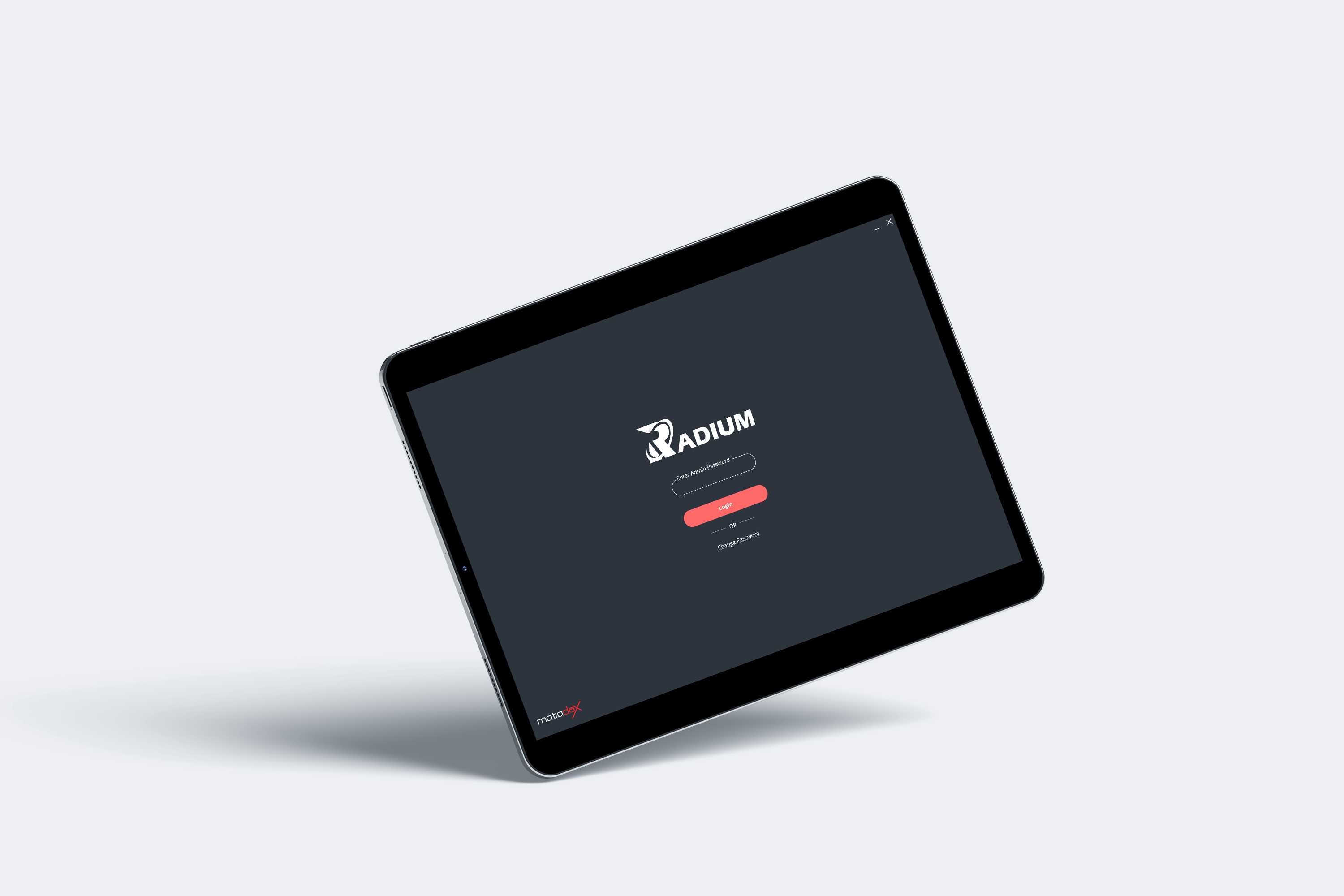 Intuitive, user-centric applications, that really tailors to your unique, specific workflows, are few and far in between. We deliver just that, a journey of digital empowerment with our cutting-edge software technologies, to streamline your workloads and enhance productivity.
Adapt, grow and evolve our best-of-breed solutions alongside your business needs, keeping you at the forefront of innovation.
Trusted by people across all industries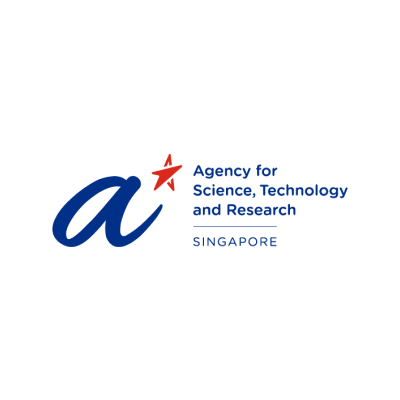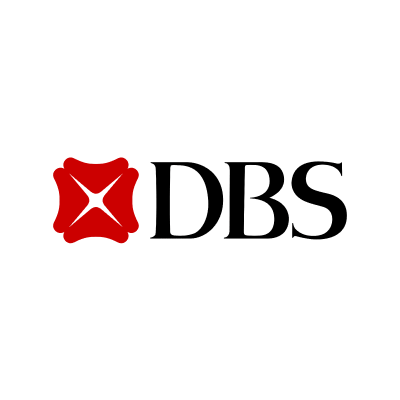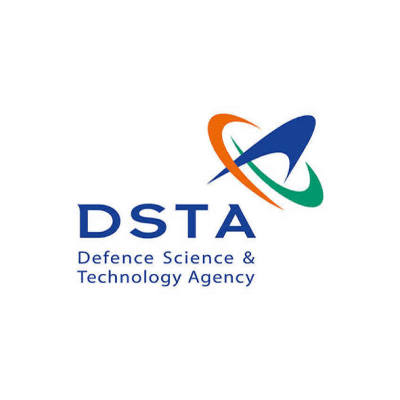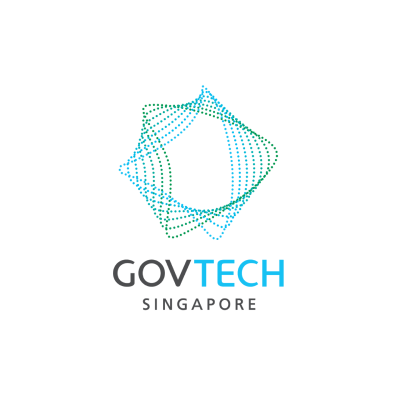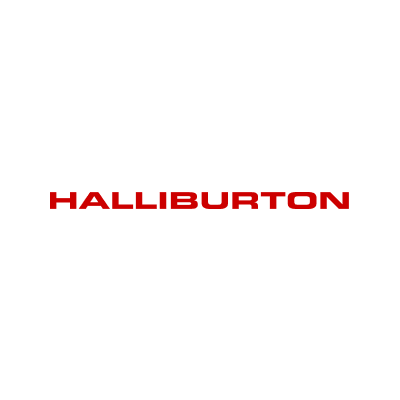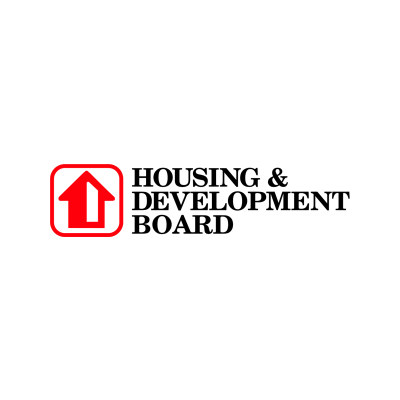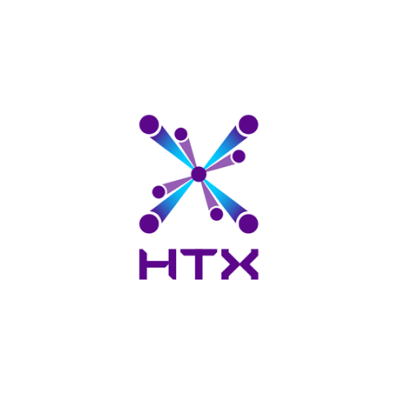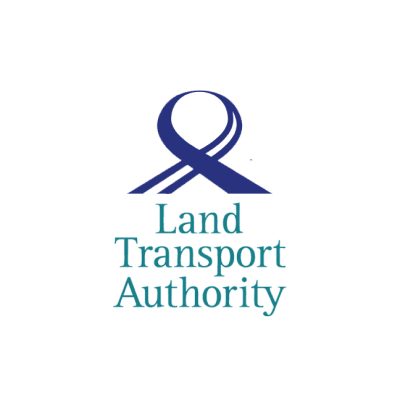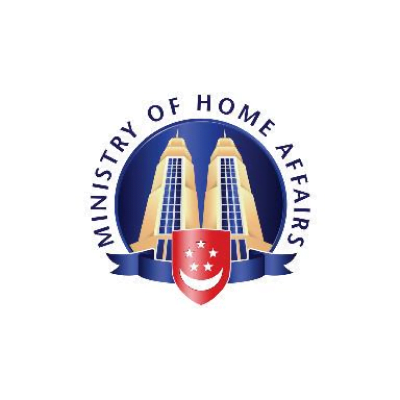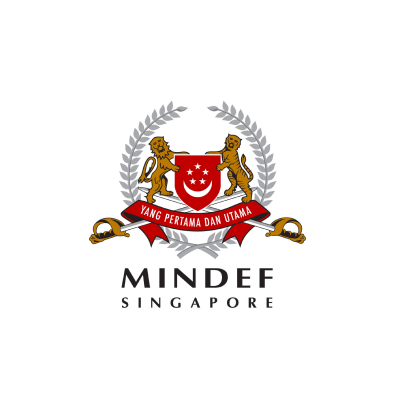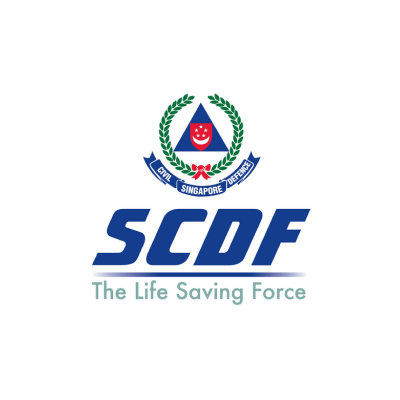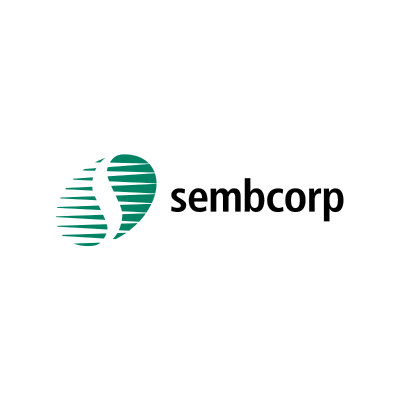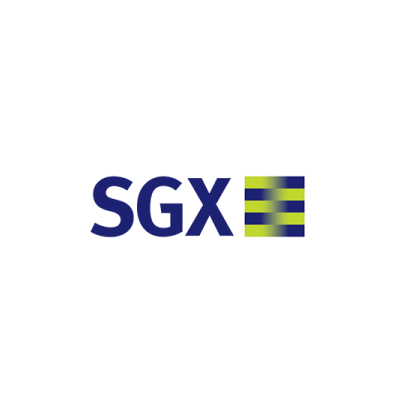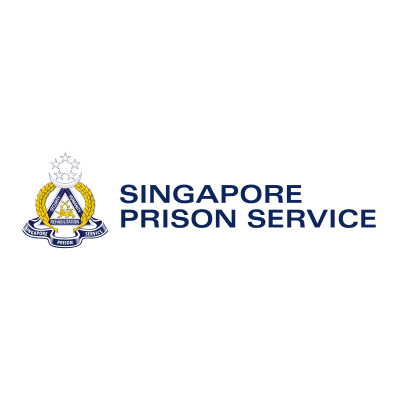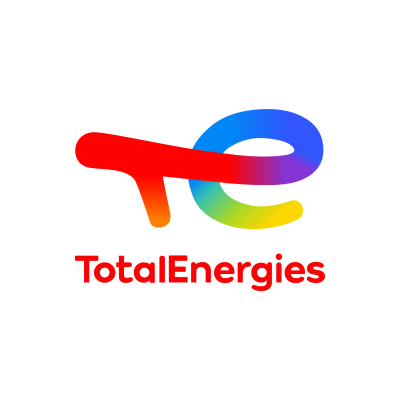 "We are complemented by the professionalism of Nete2 Asia colleagues, assisted to integrate our legacy systems, and providing sound technical advice.
Most significantly, NETe2 Asia was able to translate our vision as well as the specifications from our design into reality within our workplace.
We look forward to our continuing collaboration with NETe2 Asia in the future. A big thank you to each and every person who participated in helping to make this office space a reality."
Kok Kin Lee, Vice President, Sembcorp
"NETe2 Asia being a Platinum partner of Extron for years has constantly pushed their technical professionalism to their highest level, keeping pace with the industry's evolution.
NETe2 Asia always set themselves differently from the rest of the AV integrators with their niche solutions that customize to the challenging requirements from the end-users.
More importantly, they take pride in delivering a good quality project which they believe in return business due to good references. Extron appreciates the professional relationship we had with NETe2 Asia."
Daniel Poh, Asia Sales Director, Extron
"NETe2Asia is always consistent in their professional delivery and prompt response. We are convinced that they can always be relied on to be a trusted advisor in system solutions."
Hikvision
"Being a partner of Crestron, we know NETe2 Asia is always consistent in their professional delivery and prompt response.
We are convinced that they have the professional expertise and can always be relied on to be a trusted advisor in system solutions."
Crestron
"NETe2 Asia has been innovative in the choice of Audio Technica microphones to help customers pick appropriate models for respective applications.
This is hallmark of an experienced system integrator; kudos for always being in the forefront of customers' requirement."
Audio Technica
"NETe2Asia consistently goes "above and beyond the call" to make sure our customers needs are met. It has been a real pleasure working with the professionalism of NETe2.
I look forward to a continued successful relationship with NETe2 Asia."
Kramer
"I can truthfully say that NETe2 Asia is one of the greatest professional organizations in Singapore AV industry that provides top class audio conferencing solutions from ClearOne and video conferencing solutions from Tandberg. You are one of the industry's top AV experts."
ClearOne
Ready to make things happen?
We are excited to discuss and explore possibilities with you. Book a consultation session with us at The Sandbox or visit the Xperience for an exclusive showcase.