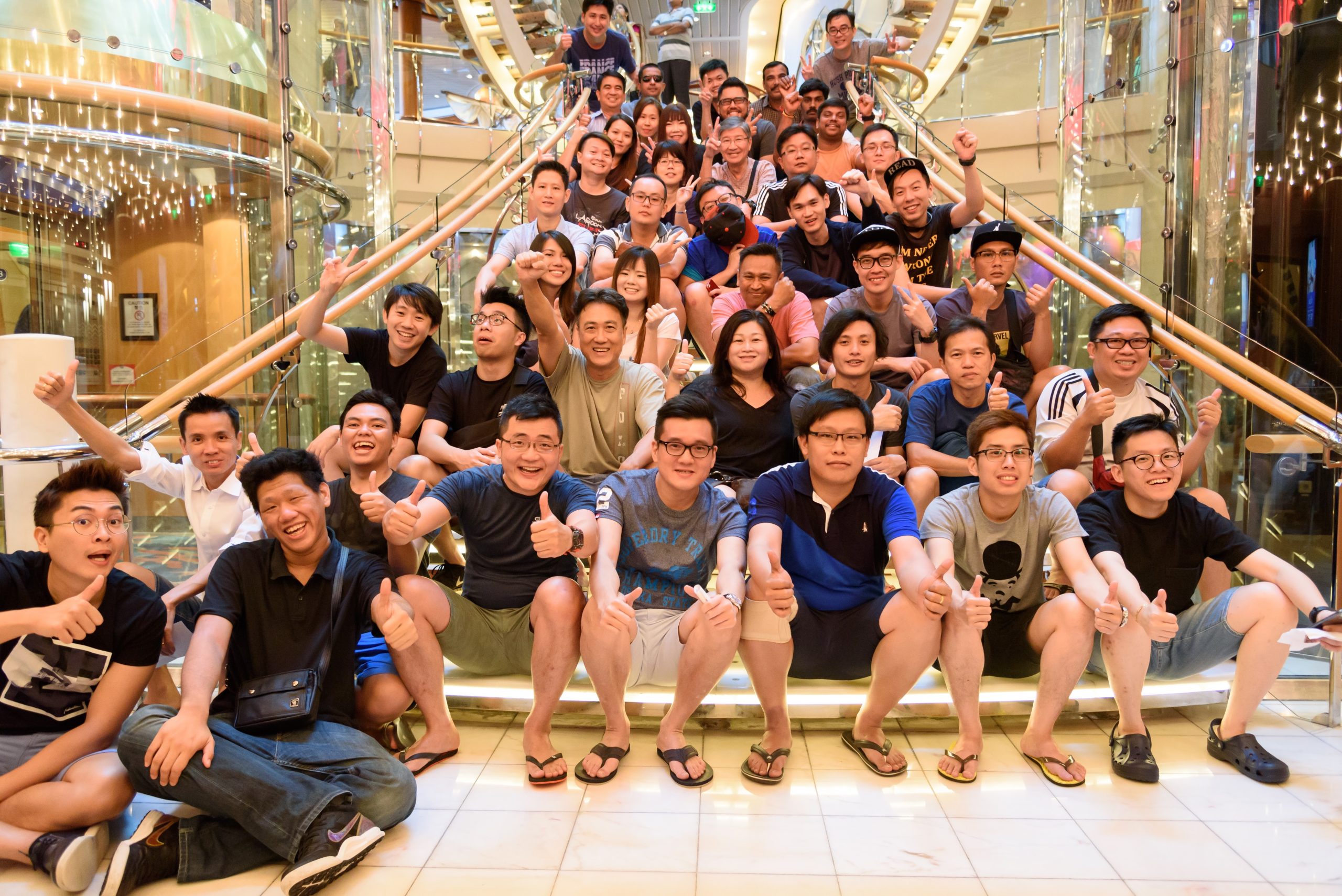 Creating solutions to solve challenging problems since year 2000, nete2 has been quietly at the front of the pack, developing and delivering the best-of-breed solutions to address challenging problems, whilst utilizing the latest technologies available in the markets.
nete2 has humbly grown over the years to become a leading provider of bespoke cloud-based video and workflow solutions, offering seamlessly integrated setups across various markets in Singapore and the greater Asia Pacific regions.
A team working on problems with state of the art solutions
With purposeful innovation in mind, we tackle every project with 3 main guiding principles:

Optimization
Our team specializes in providing bespoke solutions tailored to your specific needs. We understand the challenges faced, and design solutions with workflow optimization in mind.

User Centric
Users are at the heart of everything we do. We put your needs first, fostering genuine connections and tailoring  solutions to meet your unique requirements.

Simplicity
Our goal is to simplify the complex. We believe that simplicity breeds clarity, efficiency, and user satisfaction. By eliminating unnecessary complexities, we design solutions that are not only intuitive but also easy to execute.
Committed to forward thinking innovation and embracing agility in solution development and project management, nete2 thrives on rapid experimentation with new concepts and ideas. It is ingrained in our DNA to constantly challenge ourselves and pushing the boundaries to offer only the best.
This is how we secure our positioning to be the forefront of technology and deliver cutting-edge solutions that exceed client expectations.
We excel in rapidly bringing to life best-of-breed, high-quality, and humanized life-cycle solutions. Our approach is centered around tailoring these solutions to meet the needs of our clients. By understanding their unique challenges and goals, we custom design solutions to address specific pain points and drive maximum value.
Throughout the entire life cycle of our solutions, from development to implementation and beyond, we remain committed to delivering exceptional quality and ensuring the highest possible return on investment for our clients.
We adopt an agile approach to converge Audio Visual and Information technology into a single cohesive innovative solution. Through this, we deliver cutting-edge solutions that address even the most challenging problem scenarios.
At nete2, it is our fundamental belief that the people make the company, with a significant focus placed on the well-being of our nete2 family. The closely knitted group of us is also passionate about giving and contributing back to the community. As an industry leader, we are active in participating in corporate social responsibility initiatives supporting various social and charitable events.
Significant milestones since the founding of our company in 2000.
Meet the leaders of nete2
Our nete2 journey and how we developed our strategy.