In-house Products – A culmination of nete2's expertise and experience in software product development

A wholly-owned subsidiary of nete2, Matadox is founded in 2014 to provide dedicated Sales, Services and Support to a range of Hardware and Software Products developed in Singapore.
Distinguishing itself from the parent company as a focused product company, Matadox serves as the local presence for a wide product range, which includes but not limited to, Radium Videowall Systems, VPresenter Presentation Capture System, Sirius Video Management Systems, Telepresence Controller and more.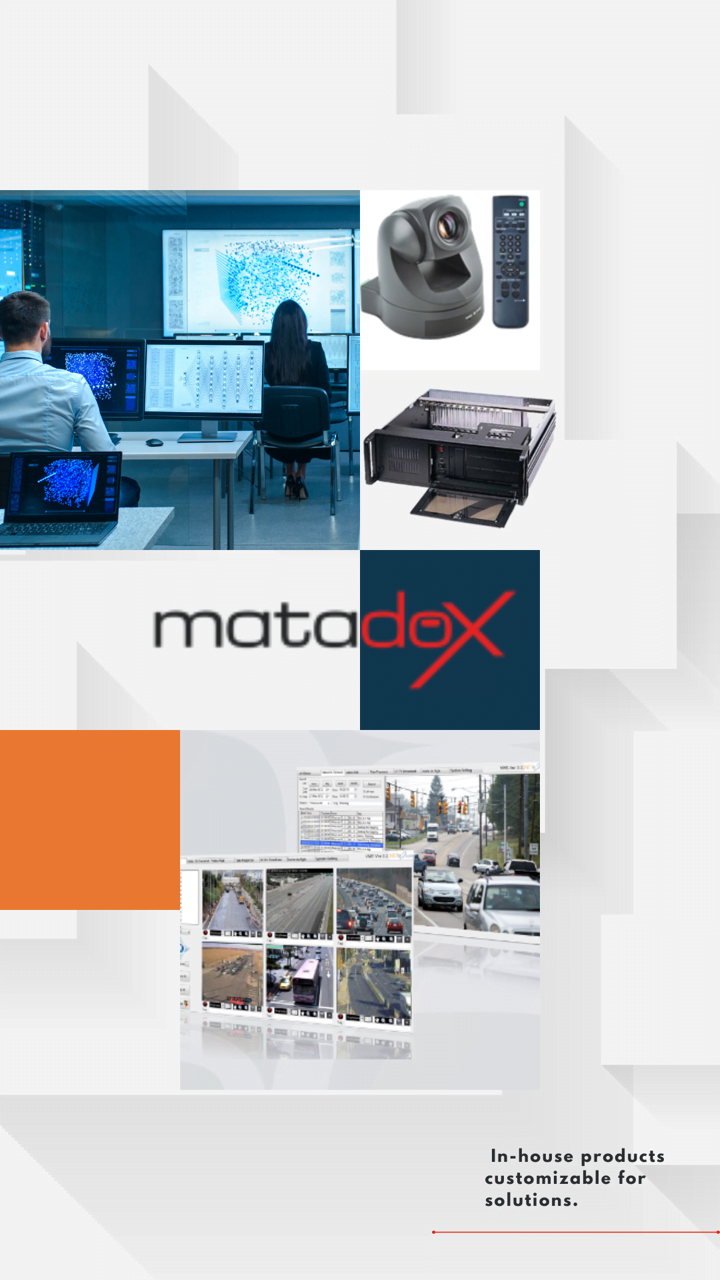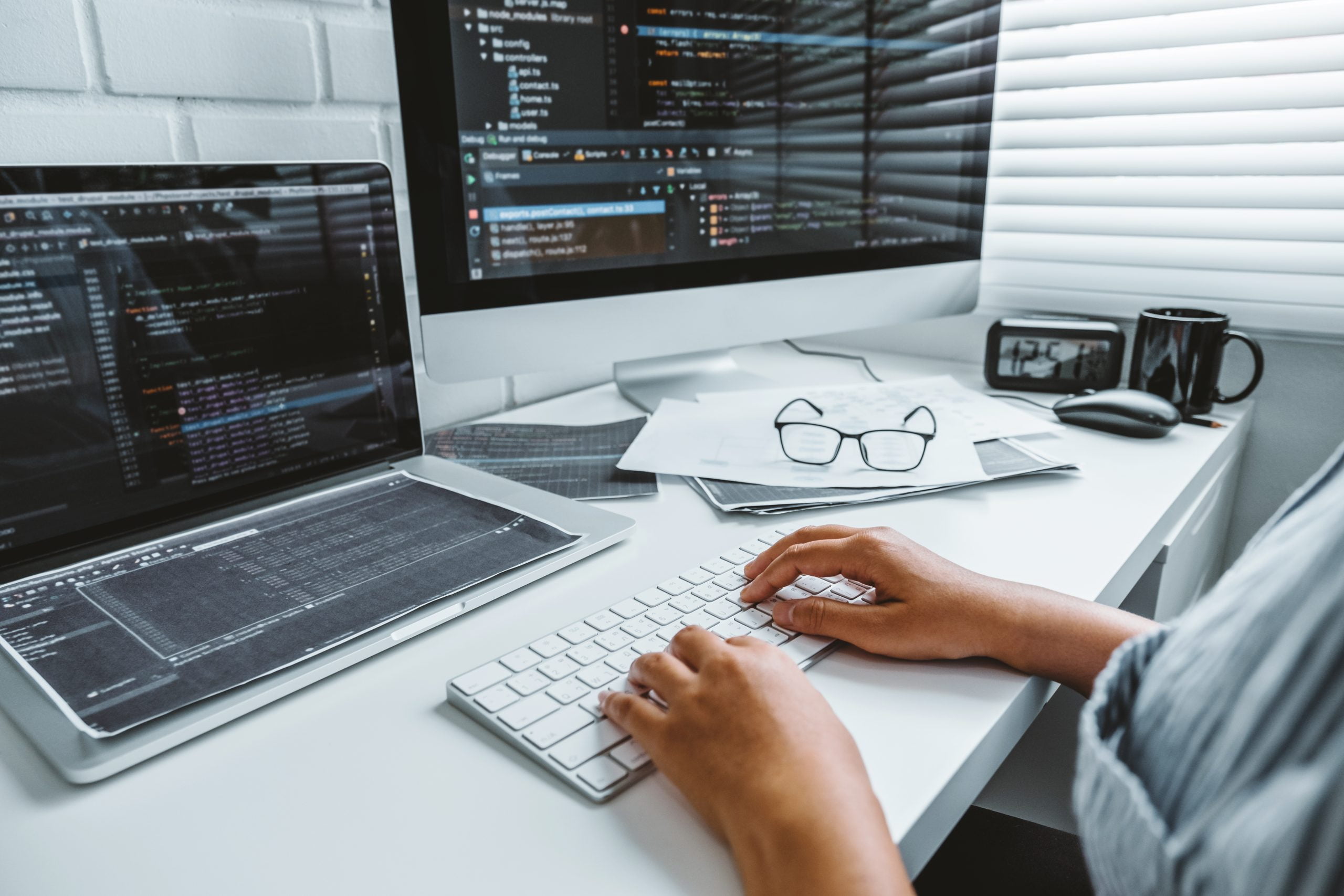 Sirius - Master Video Management System
Streamline your daily operations, reduce manpower requirement, while maintaining top-notch performance.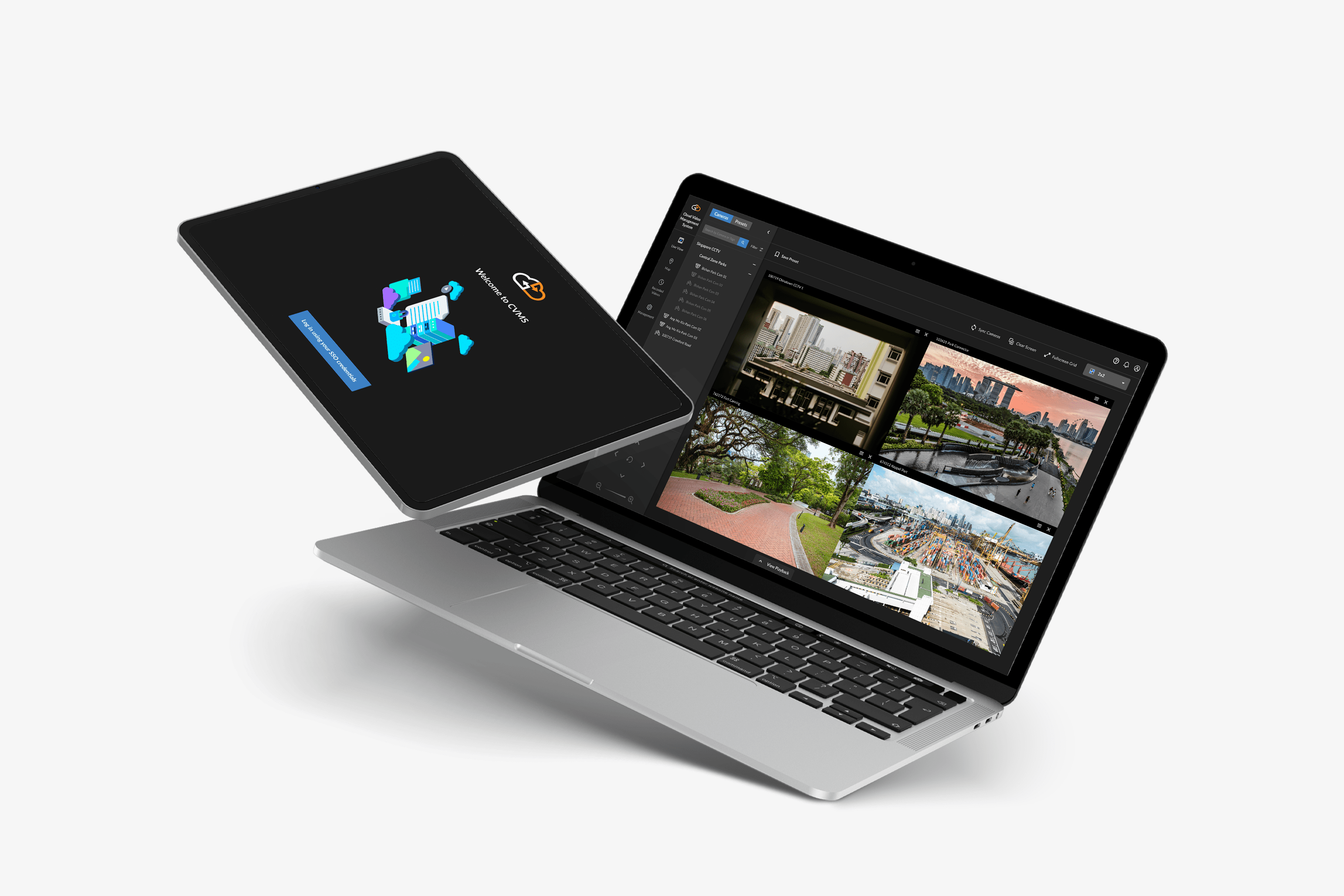 Master Analytics Platform
Unlock powerful insights with our cutting-edge analytics platform. Optimize performance, make data-driven decisions, and empower your processes.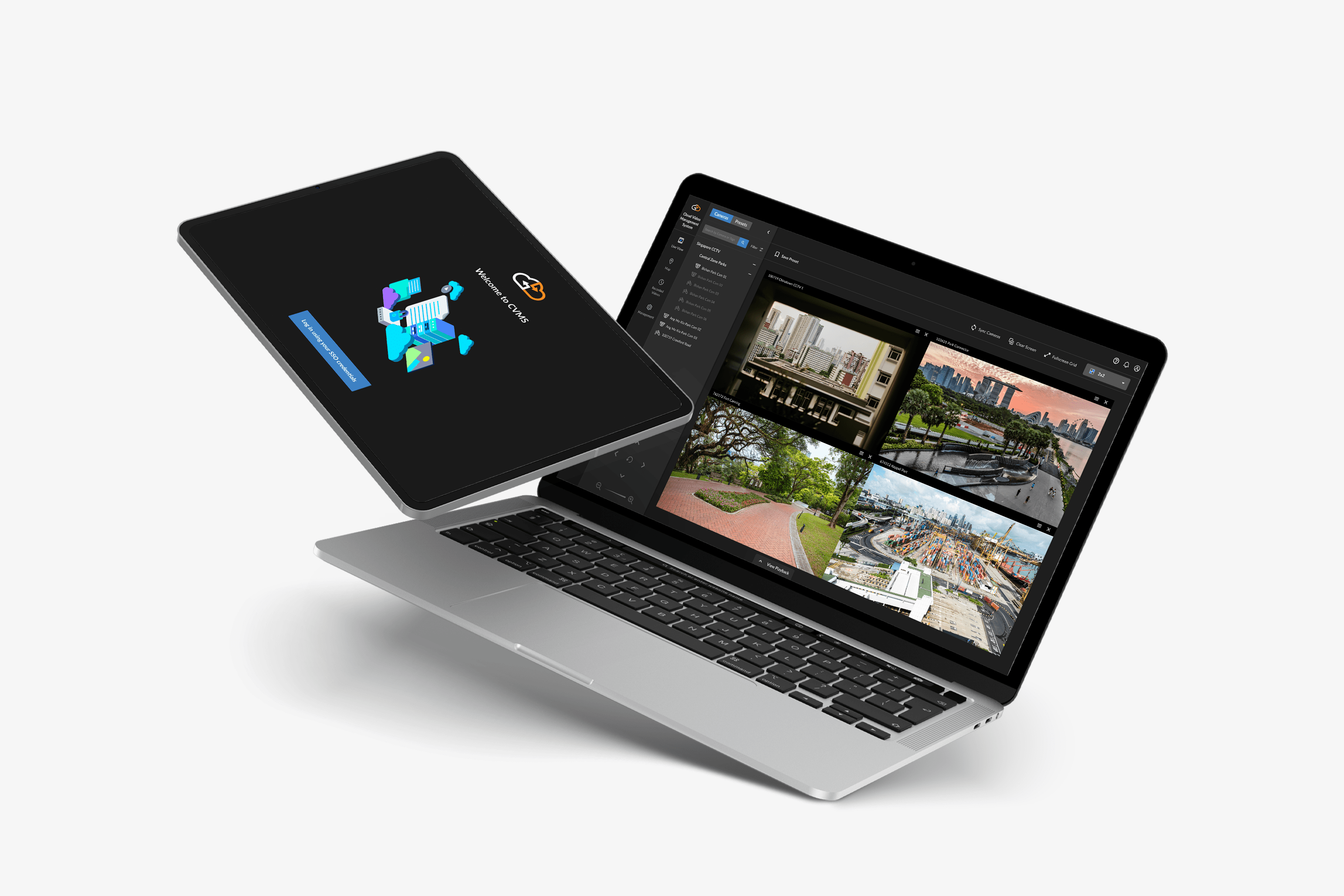 Video Exchange
Our Cloud Video Exchange remove barriers between various video management systems, making them easily accessible across the organization and other agencies.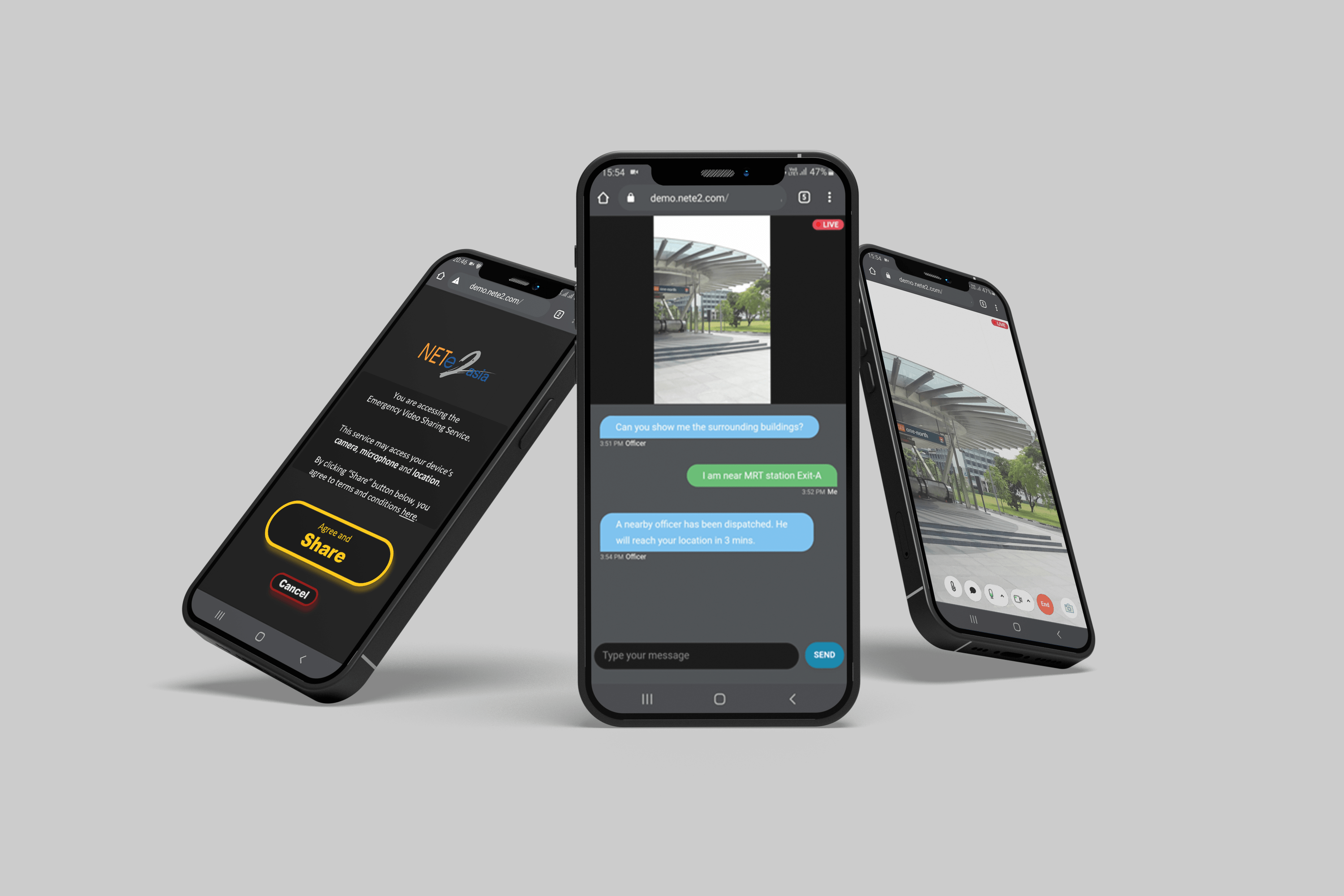 VLive
Embrace the potential of advanced video streaming technology for seamless communication and visual insights across various verticals, including emergency response.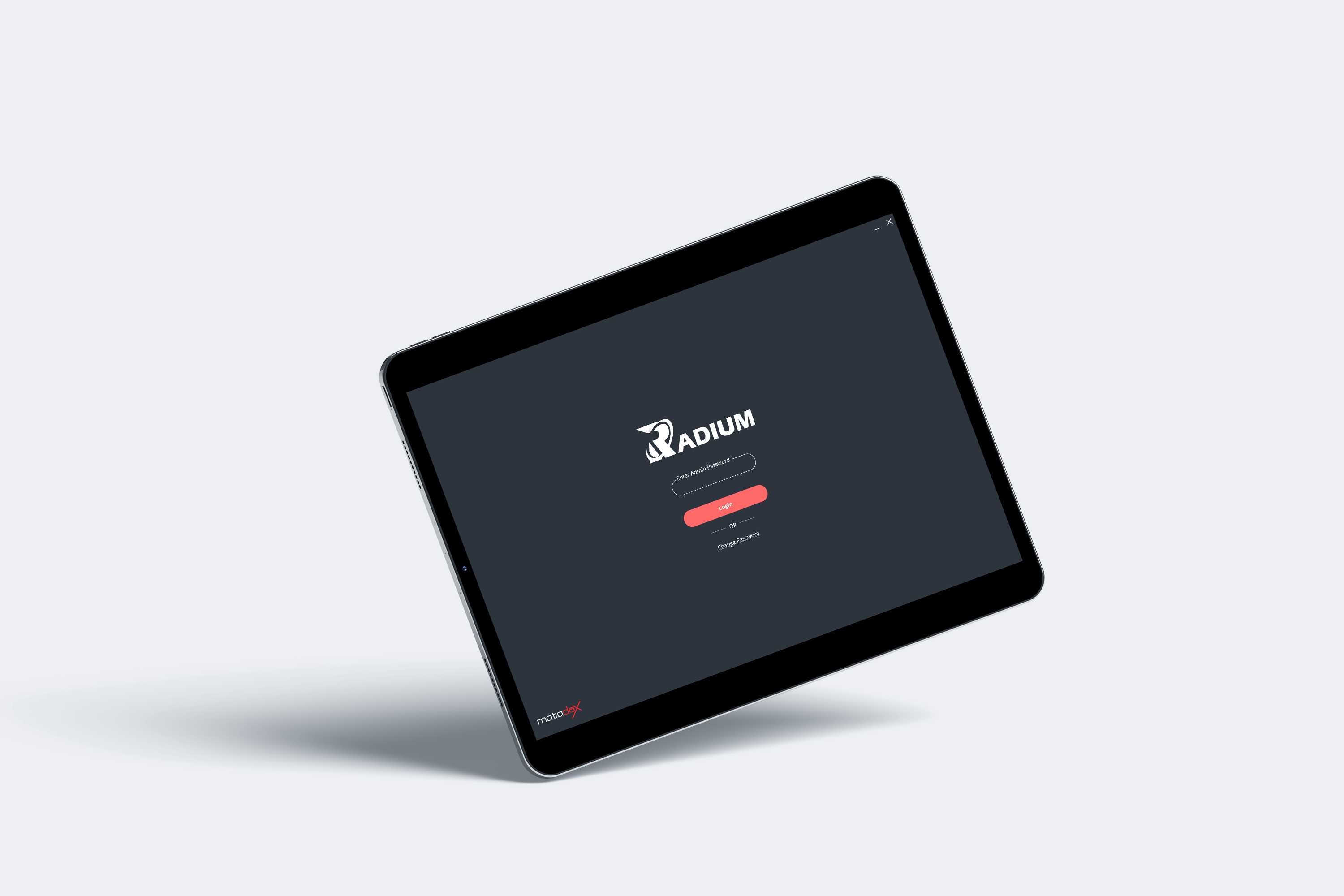 Radium Collaborative System
With Radium, you have the power to tailor your visual experience to match your unique requirements, providing unparalleled flexibility and versatility.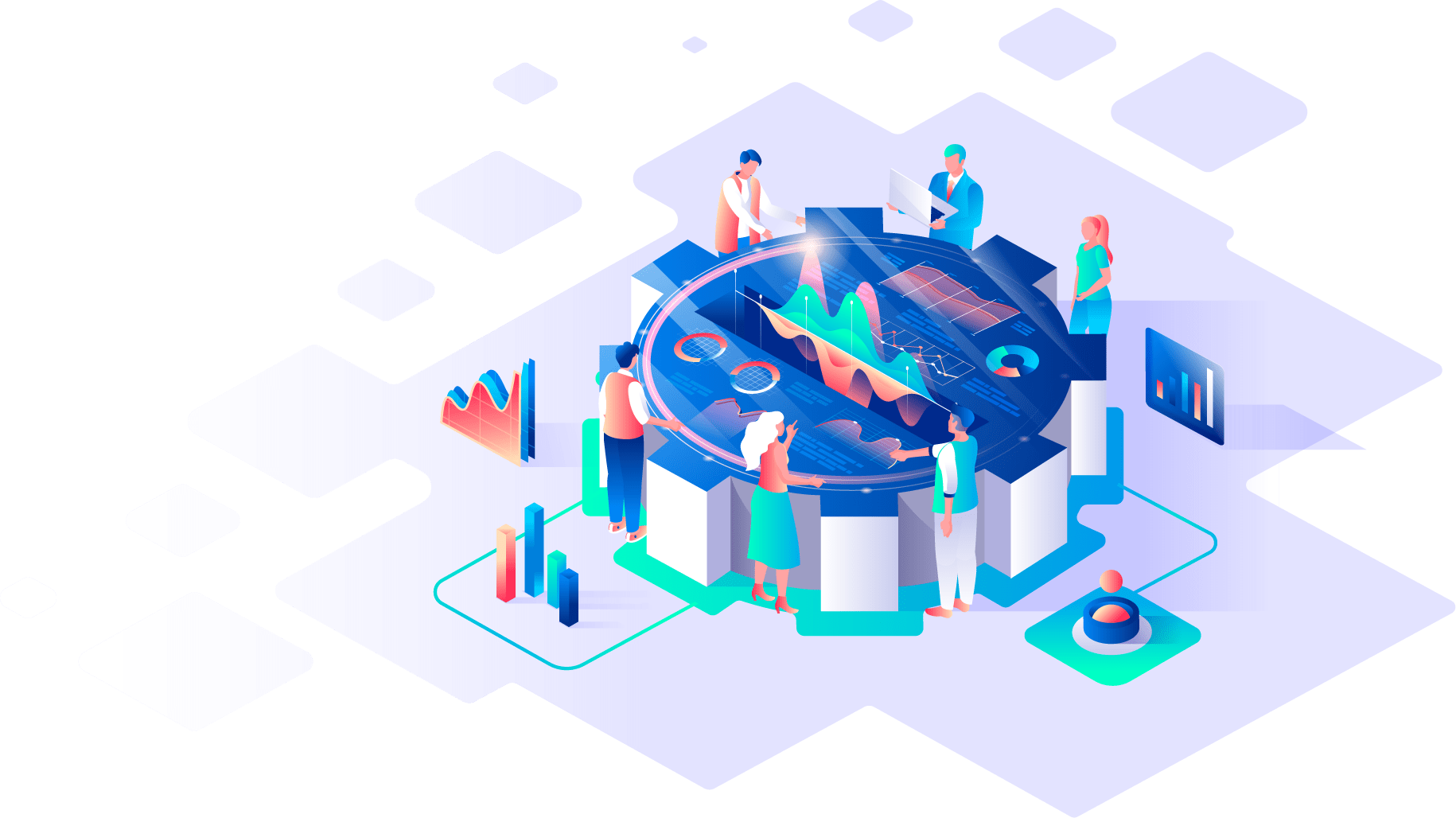 Book a visit to Xperience
 Witness and experience first-hand how our solutions can work for you.