Join our extraordinary team!
At nete2, we want to view our workplace as a sandbox – where there is limitless ideation, sparks of creativity and constant experimentation to seek only the best.
We're a group of passionate individuals working towards a common vision: to empower solutions of tomorrow.
We'd love to share this opportunity with talents like yourself. Join us on this fulfilling career and be surprised by what we can achieve together!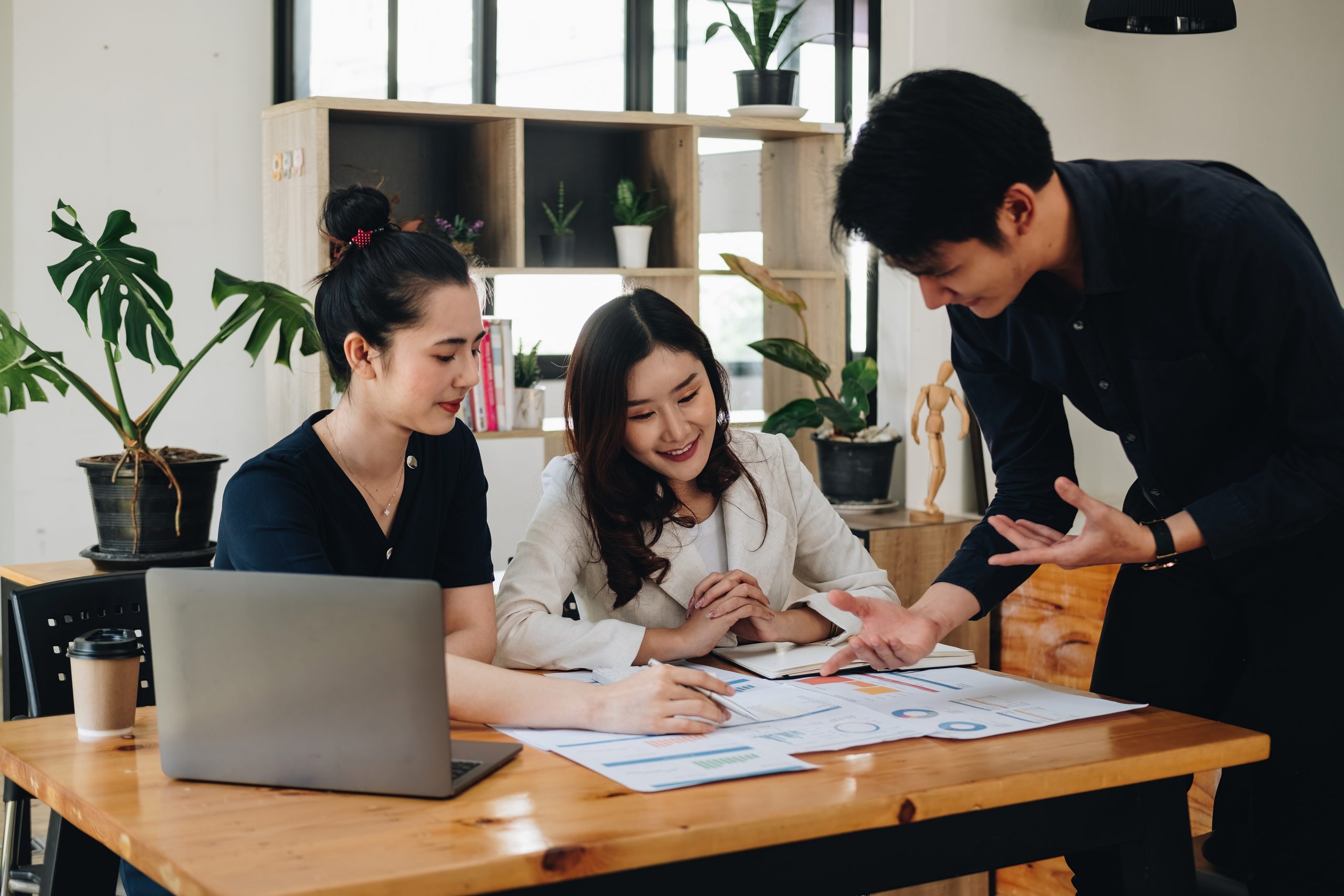 Teamwork makes the dream work. Our work environment is one where every team member's ideas are valued, and diverse perspectives are embraced. Together, we tackle challenges, celebrate successes (both big and small!), and grow as a team.

We'd like to see ourselves as geeks but we're really a bunch of individuals enthusiastic and passionate about the work we do. In our dynamic work environment, you are encouraged to bring your most authentic self to work everyday.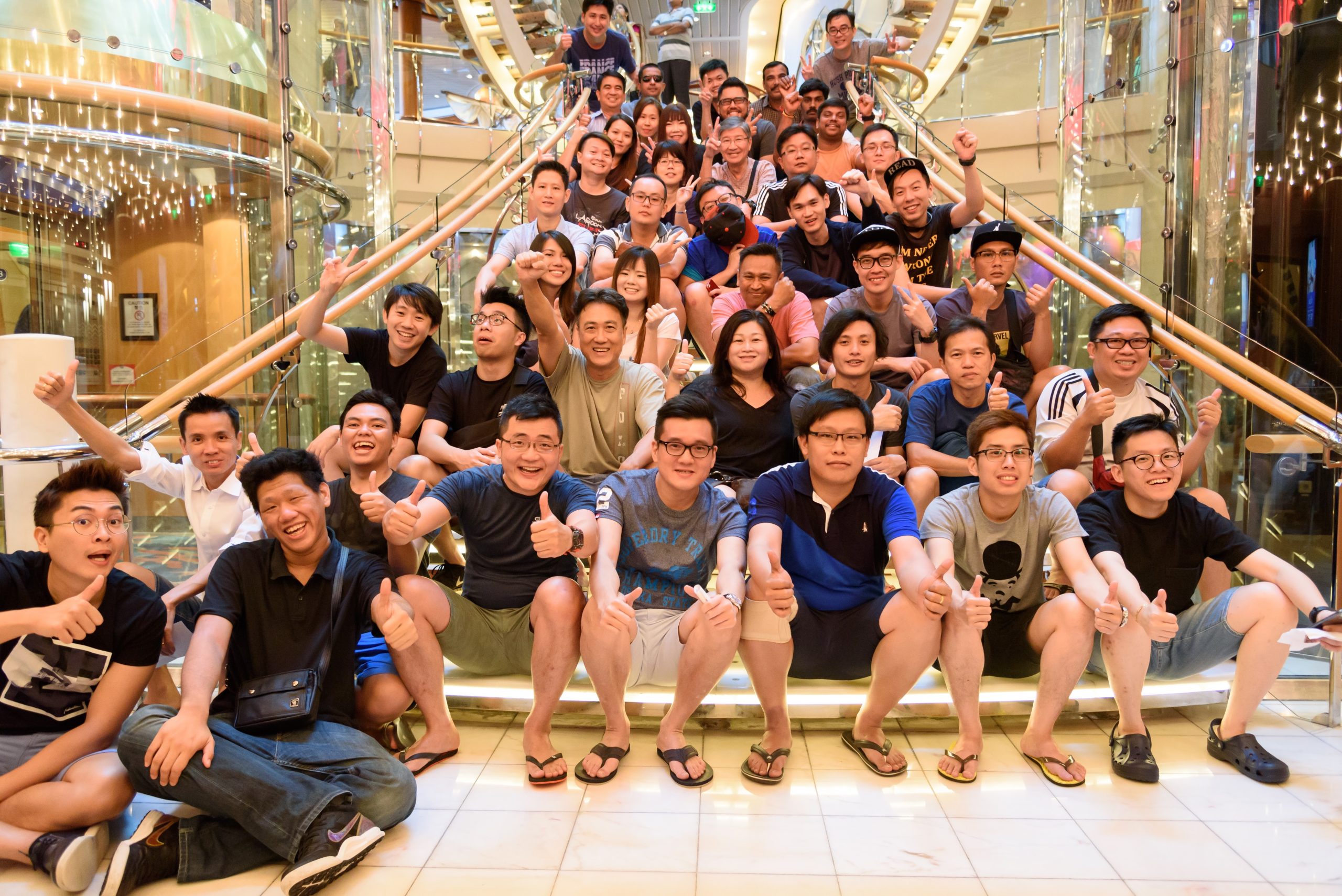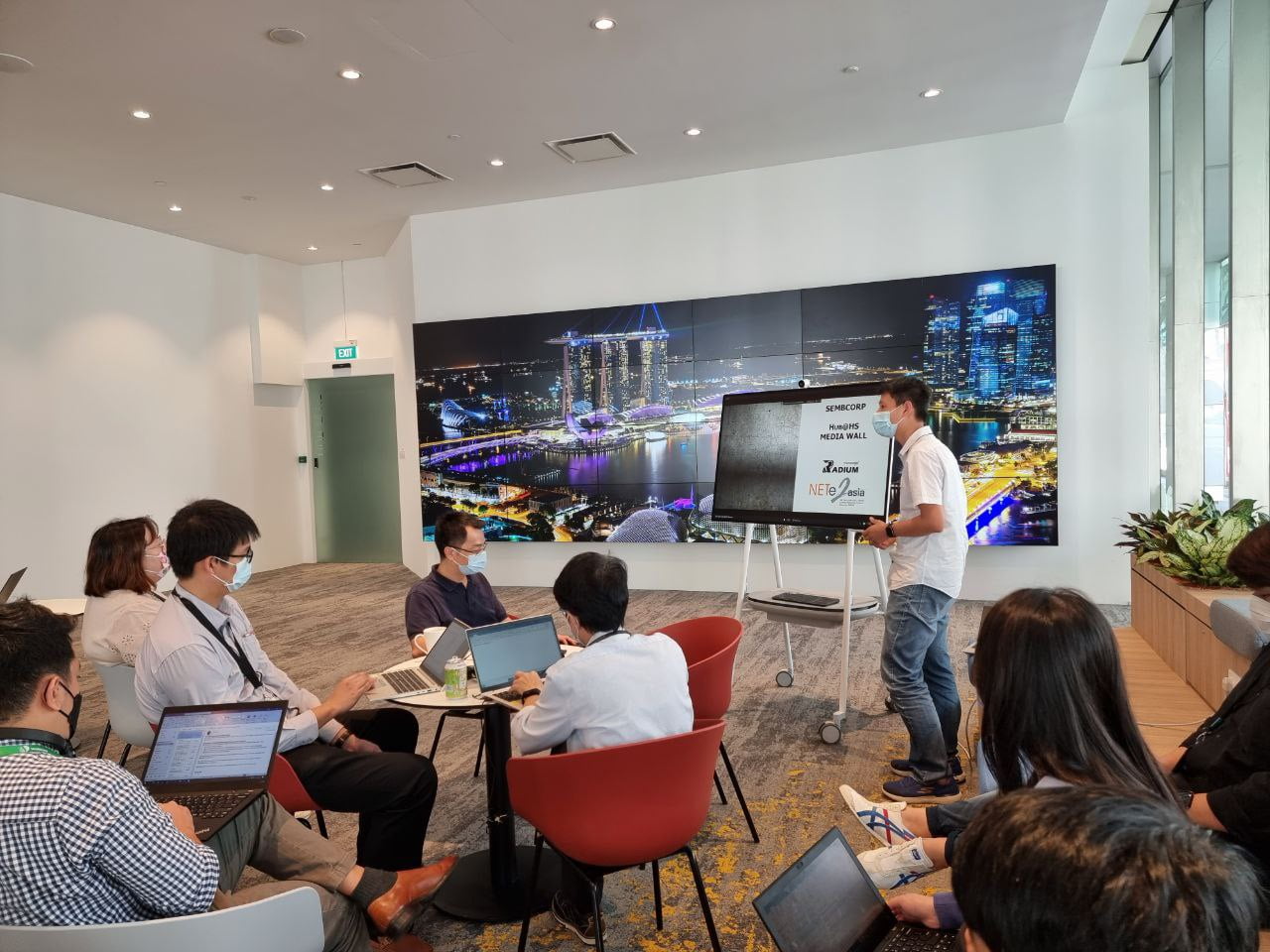 Believing that every individual possesses unique talents and aspirations, we are dedicated to hiring and nurturing diverse talents who will grow together with the company. A safe and respectful work environment where everyone comes to office feeling valued and heard, is what we strive to offer. If this work culture resonates with you, you're at the right place.
Embark on a fulfilling journey where innovation, collaboration, and personal growth thrive.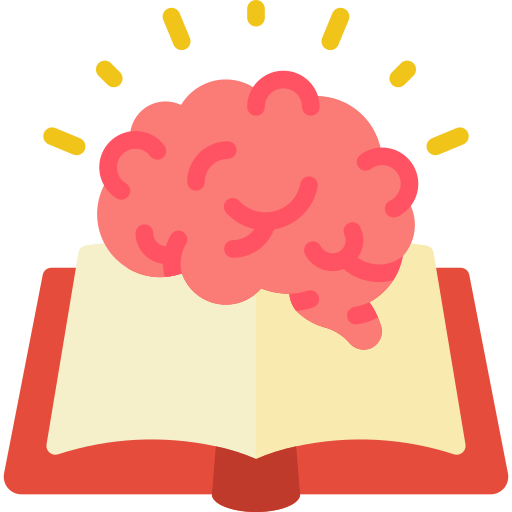 Your continuous learning and development is important to us. Upskilling opportunities means you'll have access to workshops, training programs, and resources to enhance your expertise and broaden your skillsets.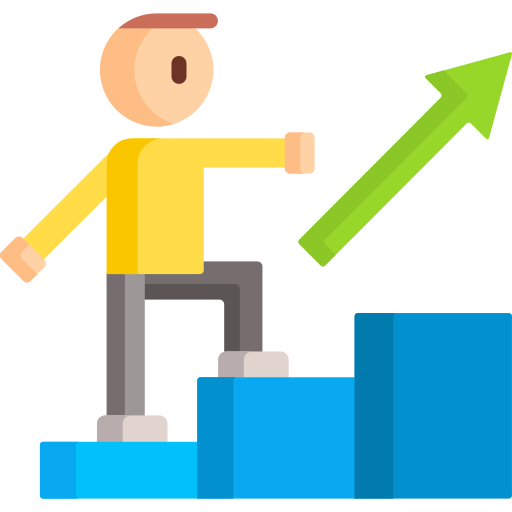 Your success is our priority, get ready for an exhilarating career adventure with boundless opportunities to grow, thrive, and lead the way.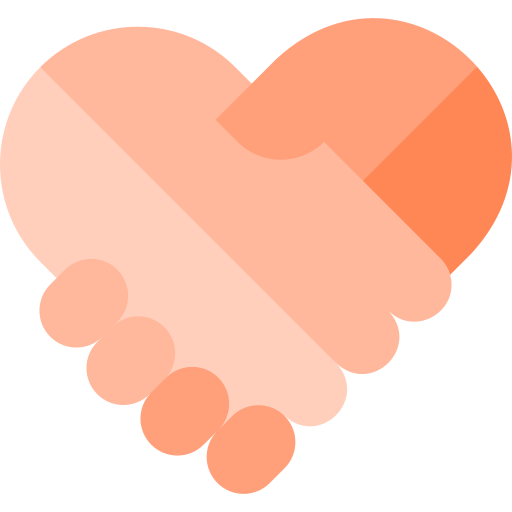 Be surrounded by a diverse and inclusive community that values open communication, mutual respect, and teamwork. Together, we create a workplace that feels like home.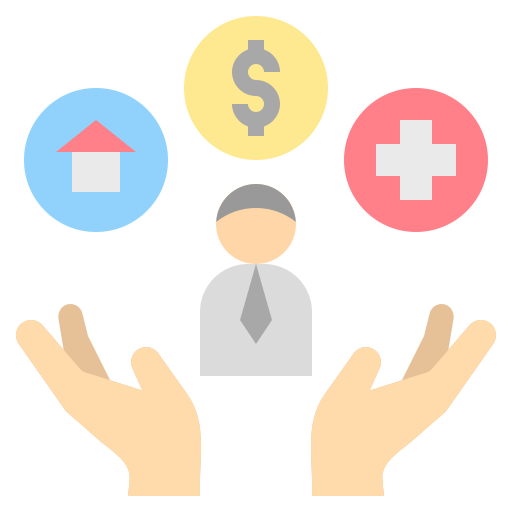 You are well covered with comprehensive benefits that cater to your well-being. Enjoy competitive compensation packages and other perks applicable for both inside and outside the workplace.
What are you waiting for?
Join us in shaping the future and be part of a team that makes a difference. We look forward to welcoming you onboard!