Experience the power of Sirius Cloud, a pioneering solution born to collaborate. Developed to enhance video management, Sirius Cloud unifies diverse systems onto a single cloud platform, fostering collaboration and productivity.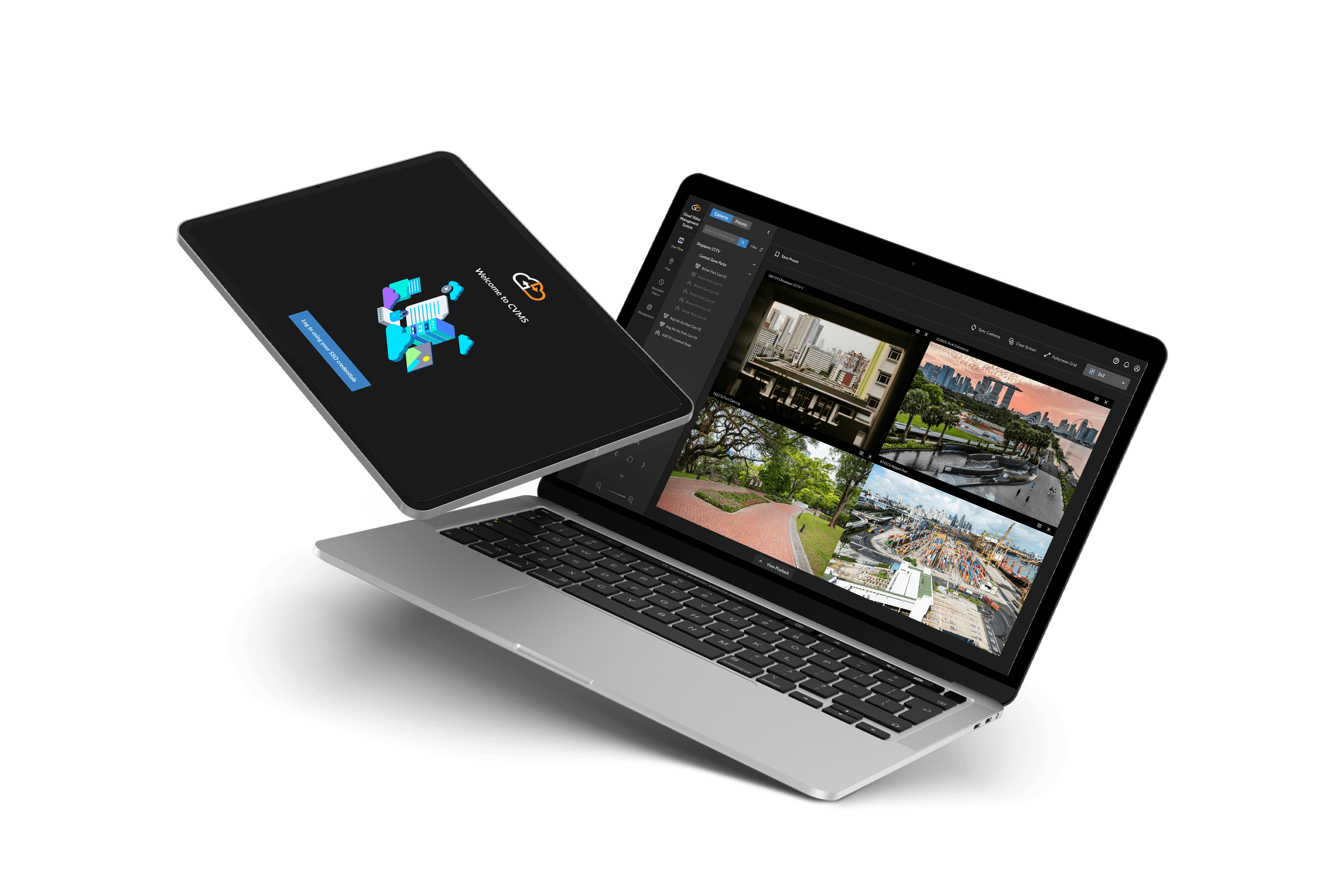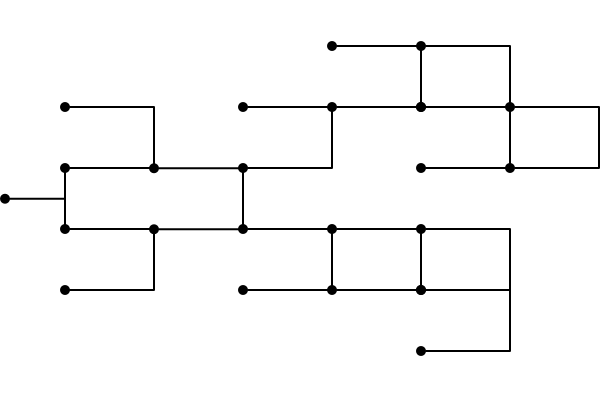 Sirius Cloud solves the challenge of disparate video systems. Effortlessly integrate various sources, enabling quick decision-making and boosting agility. It's the missing piece in your video puzzle.
Sirius Cloud is more than technology; it's a catalyst for operational brilliance. Ensure your agency stays ahead in data-driven strategies and outcomes.
Sirius Cloud eradicates video silos, employing a cloud-based system. Versatile connectivity allows on-demand video streams, promoting operational fluidity. Integration with websites, apps, and systems is achieved through a common API.
Sirius Cloud leverages cloud connectivity for agile video streams. Seamlessly integrate with your existing ecosystem through a unified API.
Accelerate your journey, reducing the time and costs associated with legacy systems. Experience uninterrupted, seamless connections that fuel productivity.
Simplify your workflow with centralized video streams. No more unnecessary trips or portal hopping. Enter the era of unified video collaboration—where efficiency meets innovation.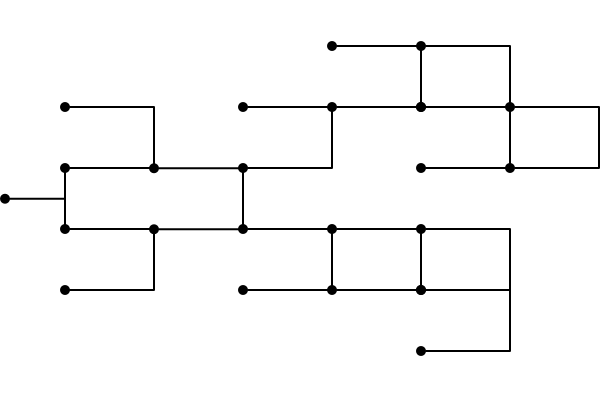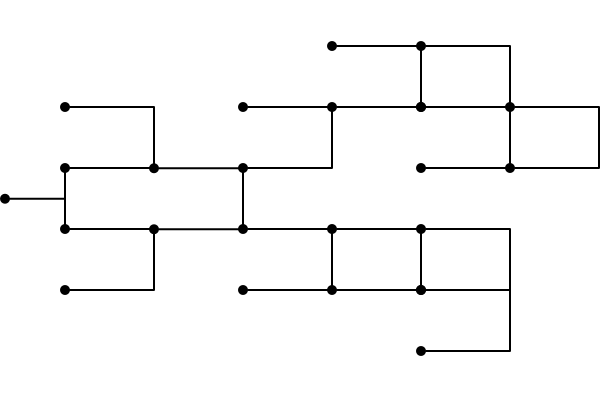 Explore the Possibilities
Sirius Cloud isn't just a product; it's your partner in transformation. Discover how it has already empowered organizations like yours. Dive into real-world success stories and learn how Sirius Cloud can uniquely fit into your workflow.
From small agencies to large departments, Sirius Cloud adapts to your requirements. Unleash the potential of seamless video collaboration, whatever your organization's size.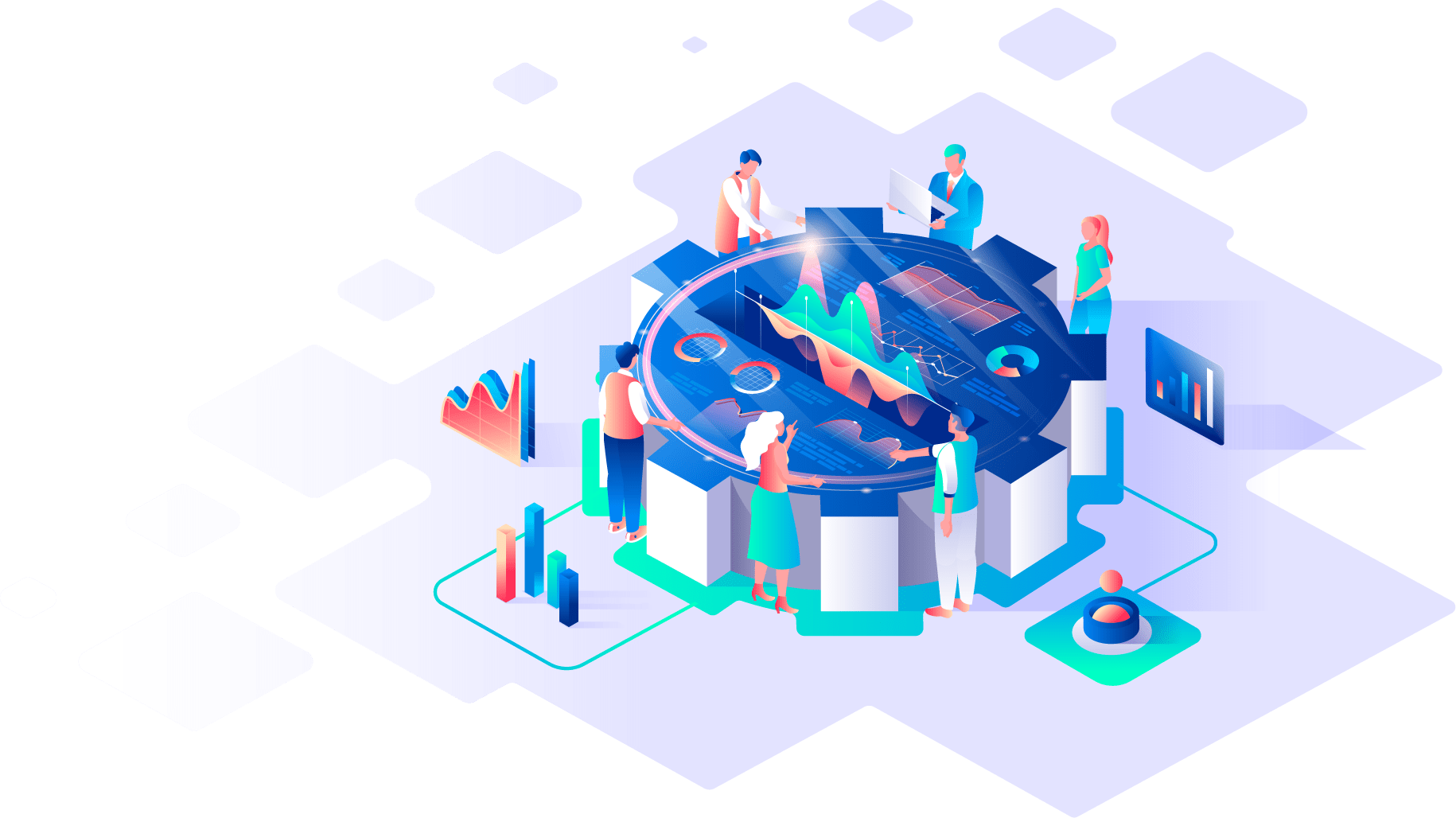 Book a visit to Xperience
Visit us at the Xperience to find out how our solutions can work for you.