Embrace the potential of advanced video streaming technology for seamless communication and visual insights across various verticals, including emergency response.
Bid farewell to the limitations of traditional voice calls and welcome a future-focused approach to crisis management and beyond. Experience the transformative power of visual data, empowering effective decision-making in critical situations and across diverse industries.
Elevate your capabilities with our cutting-edge solutions for enhanced communication and insights in any vertical.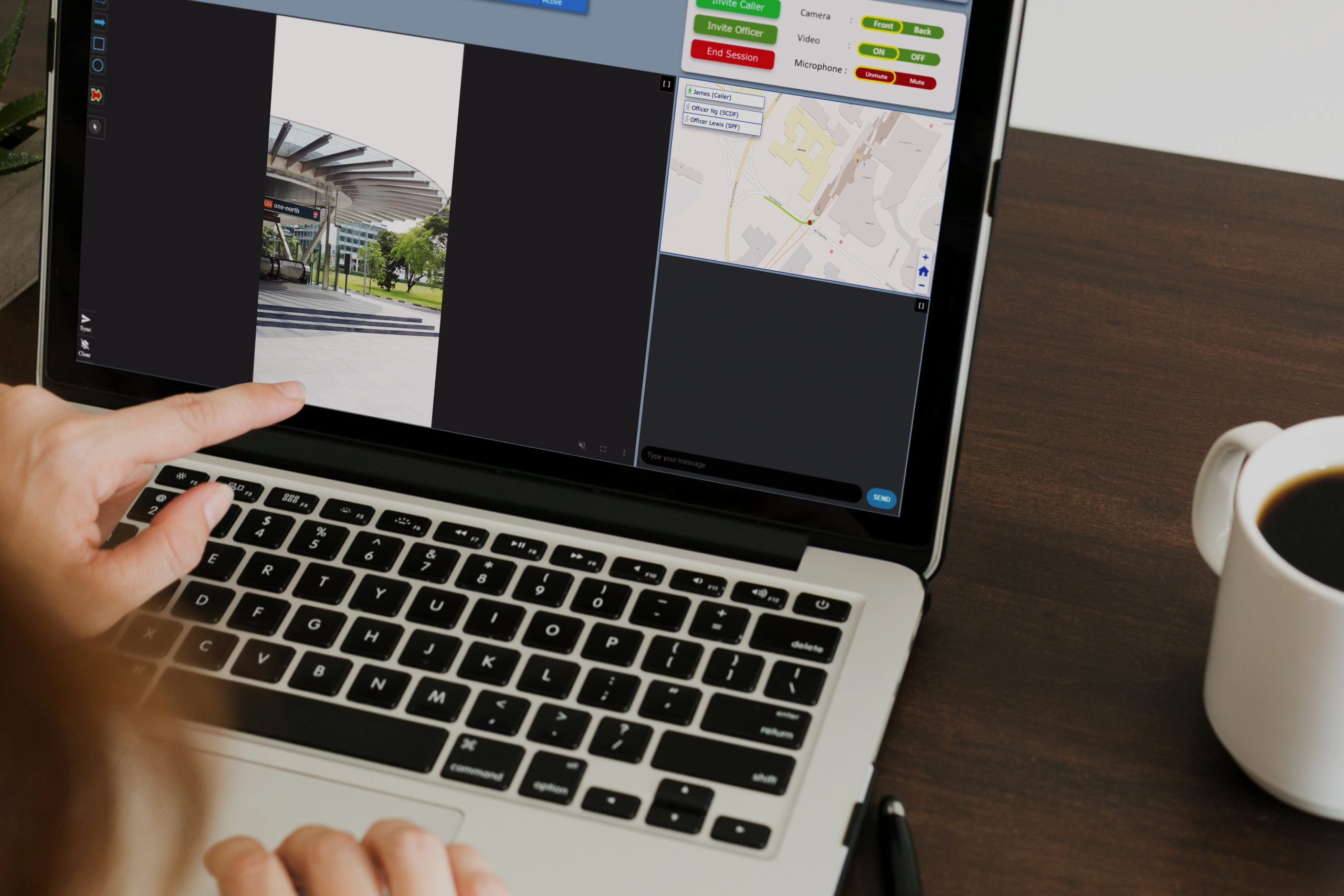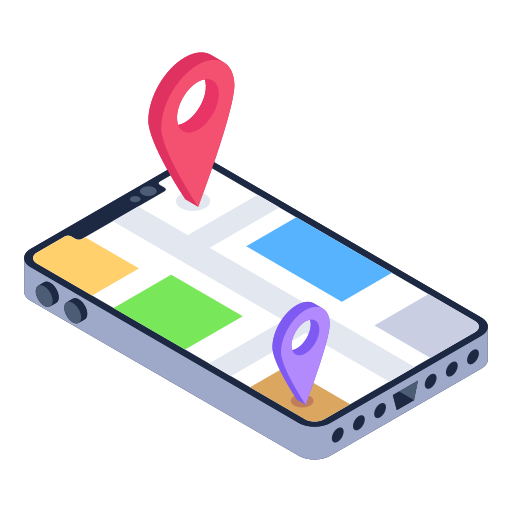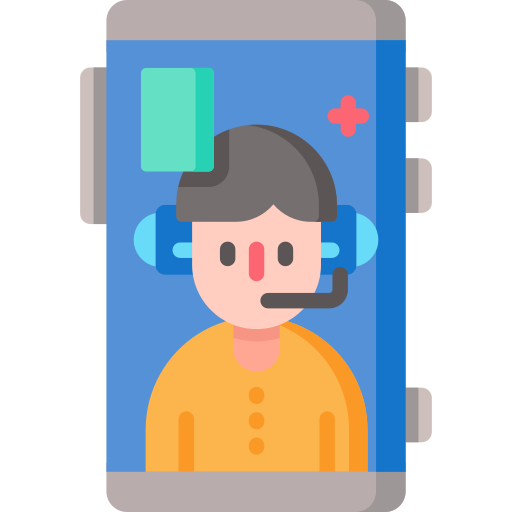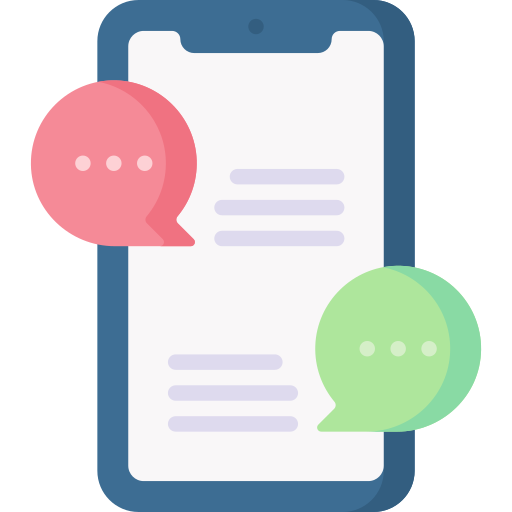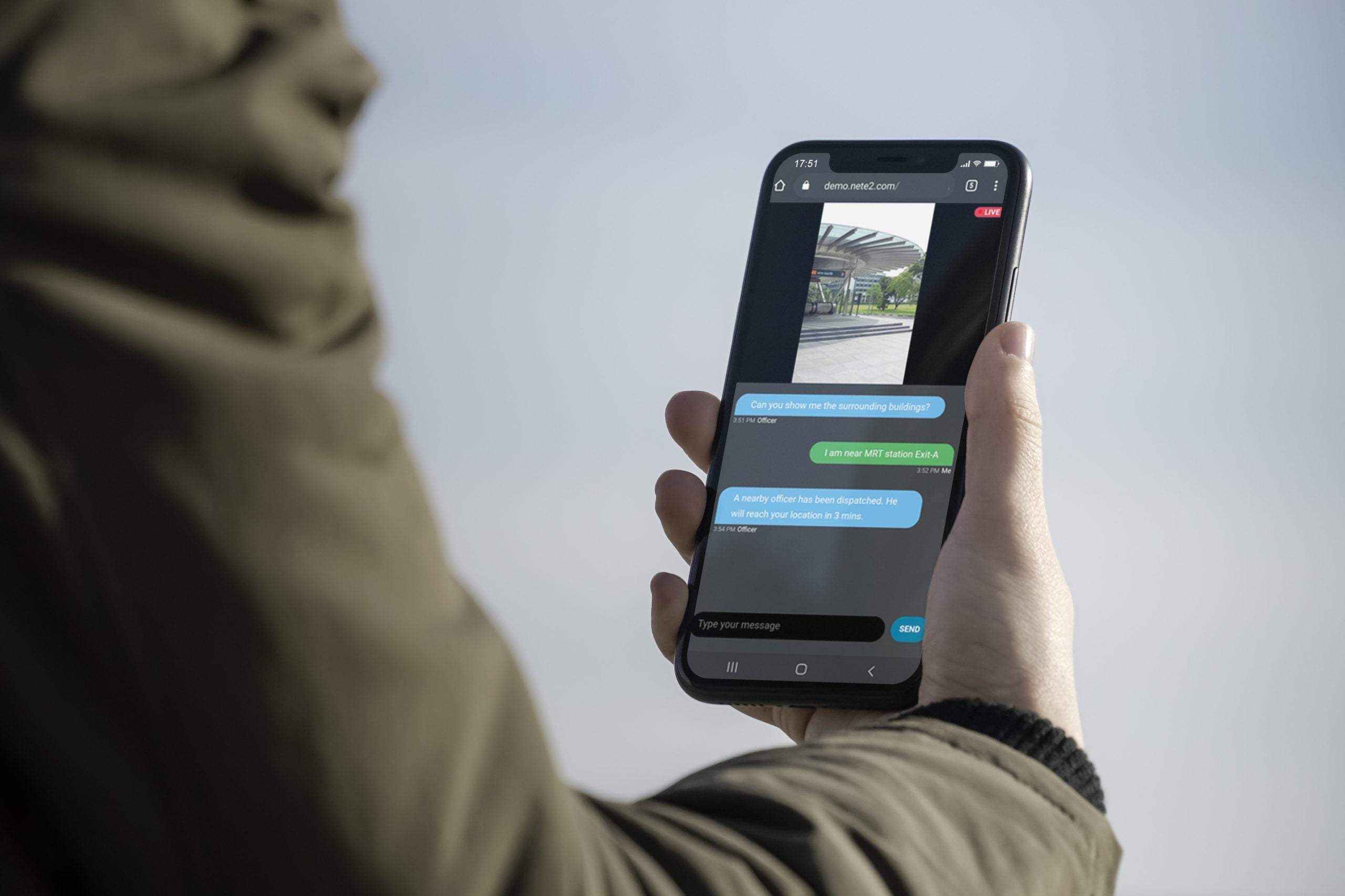 The Future of Remote Response
Elevate your emergency response capabilities with Horus. Embrace seamless communication, gain valuable visual insights, and empower efficient incident assessments.
Equip your Operations Centres with the tools to provide swift and effective assistance in critical situations.
The SMS link automatically expires within minutes, giving you full control over your privacy.
Stay connected with the operator through voice communication, receiving real-time guidance on framing your video stream. Capture the incident with precision, ensuring accurate visual documentation.
Pinpoint your exact location effortlessly. Utilize Horus's integration with your phone's GPS location service, enabling swift assistance even when descriptions are inadequate. Optimize response efforts and incident management.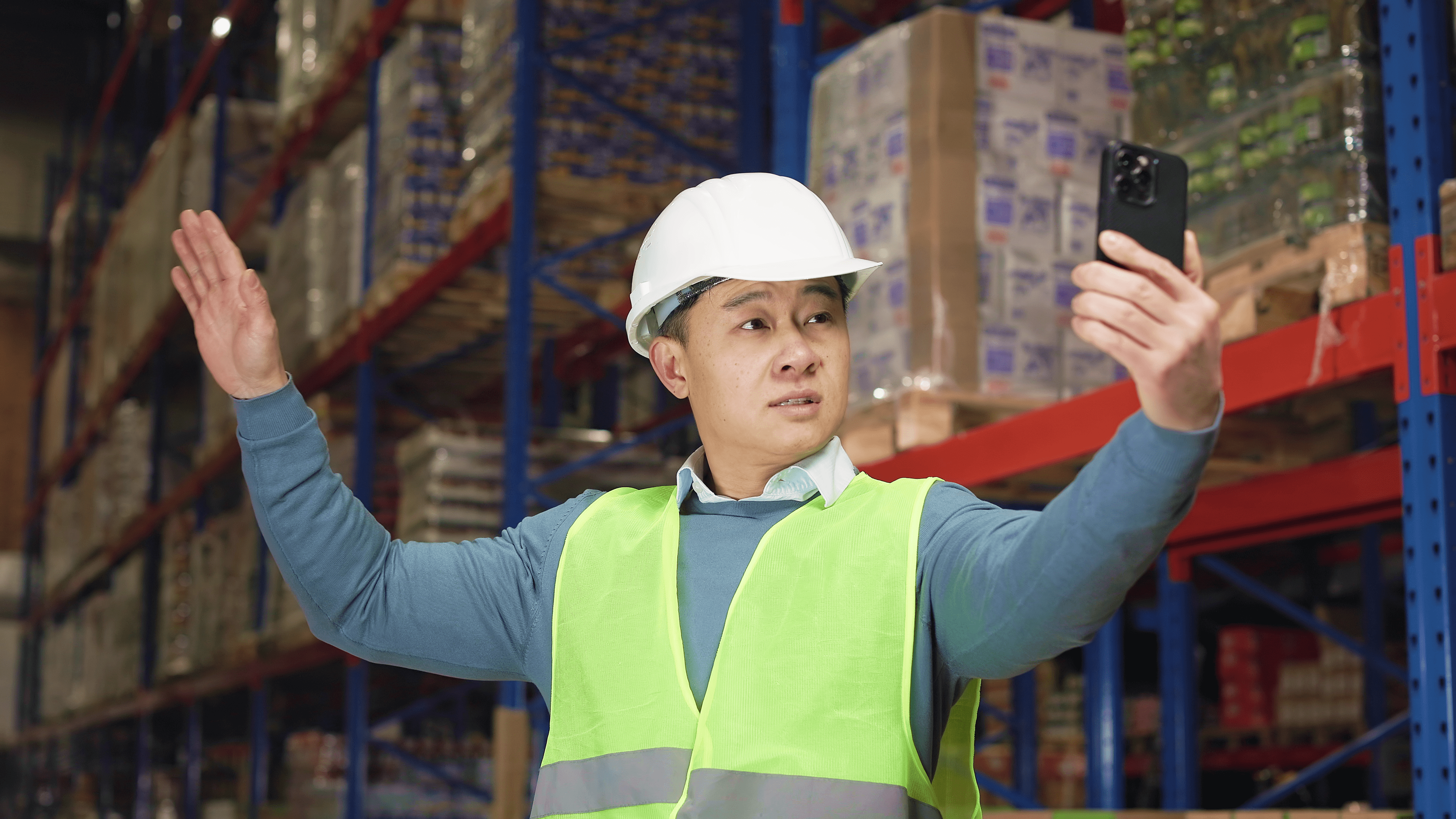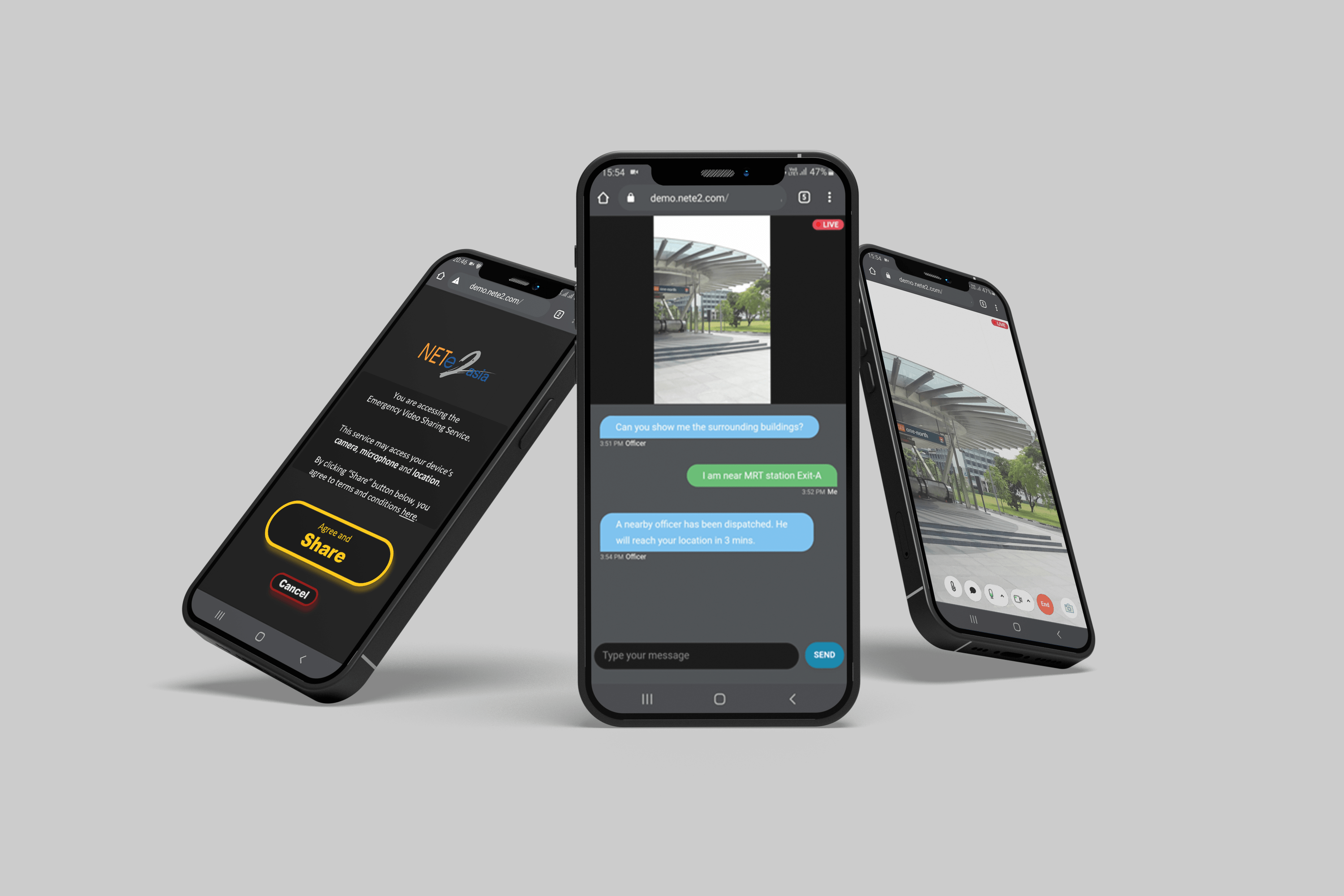 Effortless Setup and Compatibility
No additional apps required! Seamlessly start a video streaming session using your phone's web browser. Utilize native video streaming capabilities found in modern browsers like Chrome or Safari version 11, compatible with Android 7 and iOS 11 or later.
Secure Video Storage and Data Handling

Safeguard your visual assets with our cutting-edge secure video storage and data handling solutions. Utilizing industry-leading encryption and granular access control, we ensure the confidentiality and authorized management of your valuable video content.
With efficient data management tools and reliable backup solutions we provide peace of mind, making certain that your data remains protected and accessible whenever you need it.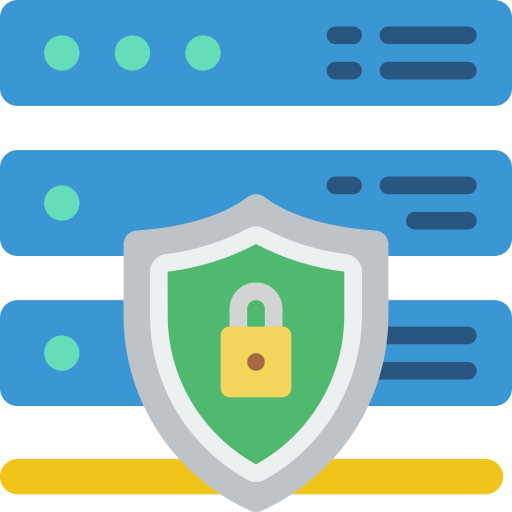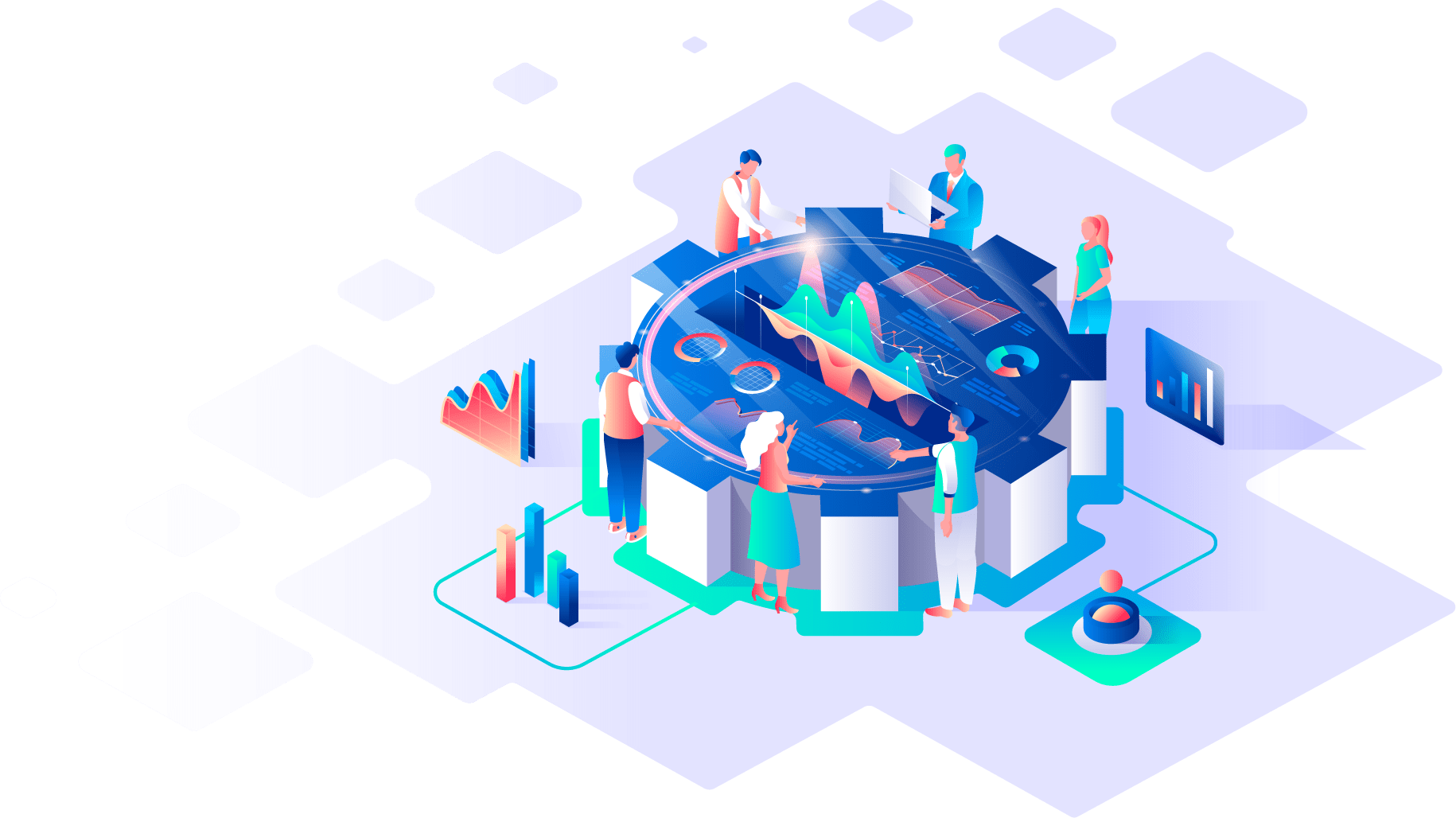 Book a visit to Xperience
Visit us at the Xperience to find out how our solutions can work for you.