For over a decade, the Radium Videowall System have been delivering consistently 24/7, high performance, customizable user experience over a user-friendly control interface. The ability to natively develop and run custom modules directly within the processor sets itself clearly apart from competition.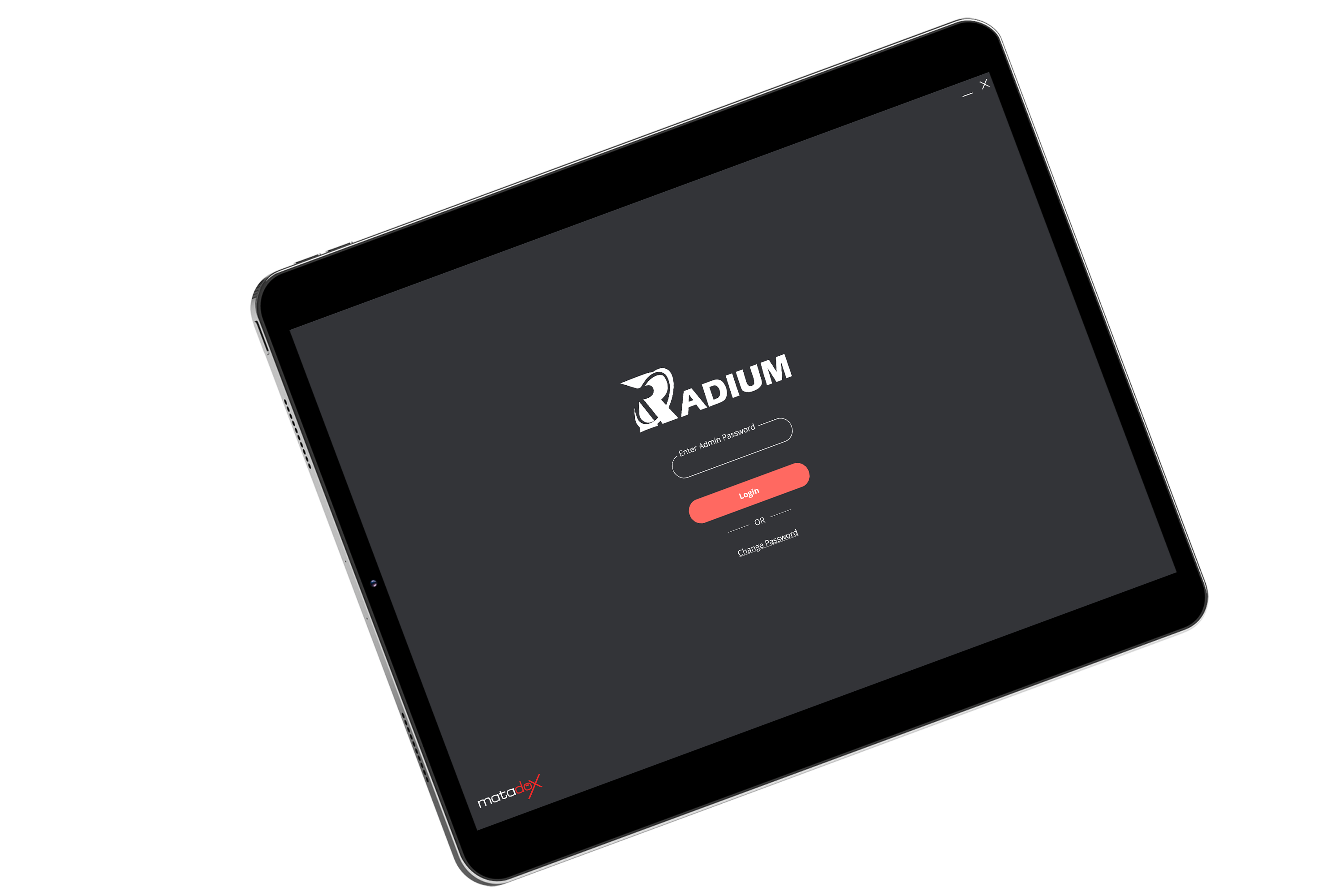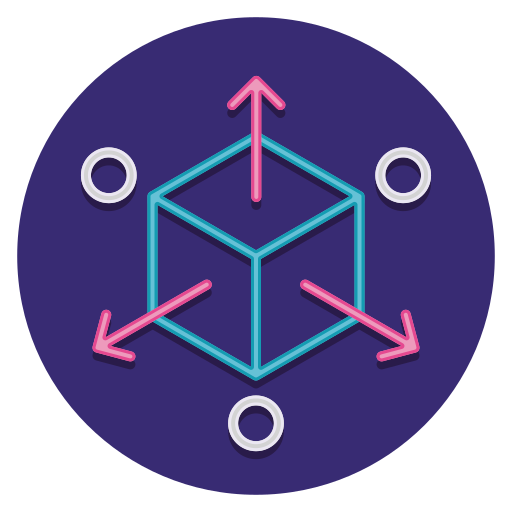 Vertically cascade additional chassis to support a growing number of input capture cards, or output display cards, without the need to change out the core chassis.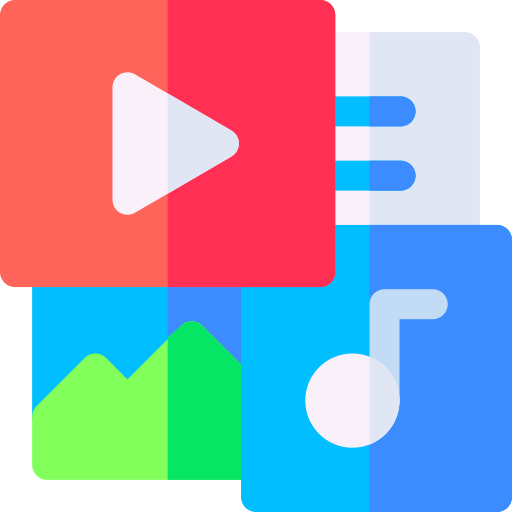 Connect both physical video signals of any format, or IP based video streams, to be used as contents for the videowall canvas.
Stored video and image files, web browsers, RSS feeds, maps can also be natively loaded and accessed on the canvas.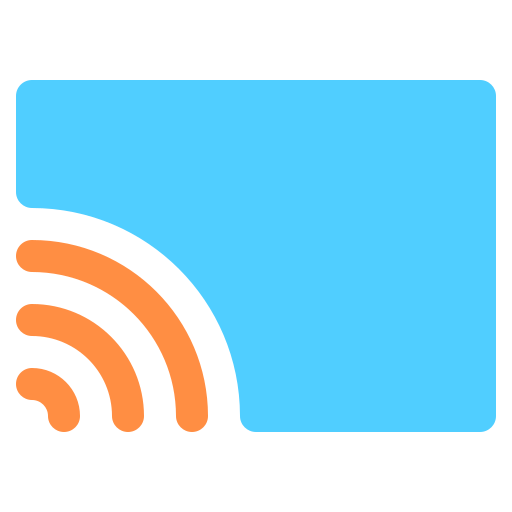 A big game changer to collaborative efforts between command centres, or even from command centre to remote operators.
Whole, or partial video canvas can now be configured and shared on the fly, to remote centres and/or users.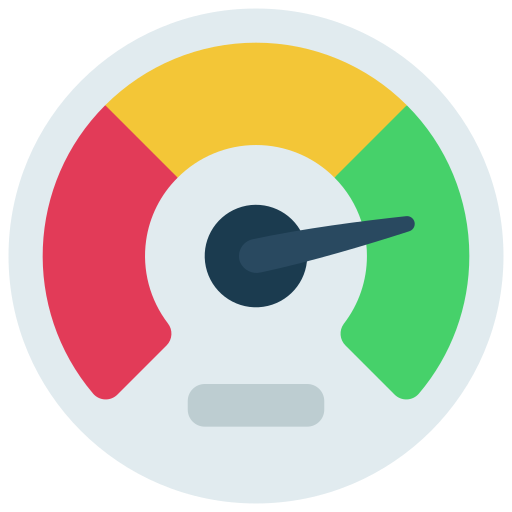 Capture and share multiple 4K video contents, onto a configurable, high resolution display array.
Decode high resolution IP based video streams. The opportunities are endless.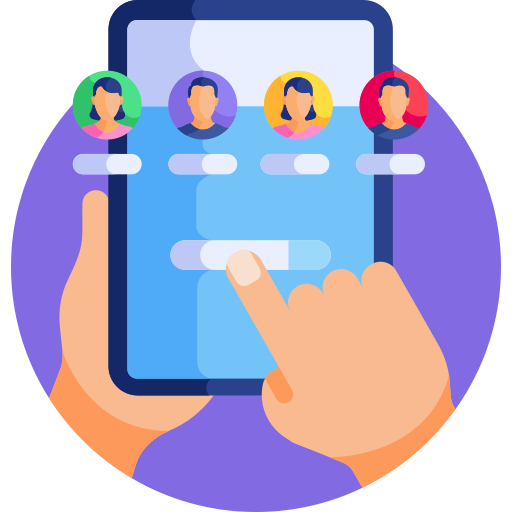 Upsize the user experience. Operate and amend the video canvas rapidly, on the fly, with the intuitive videowall manager.
Drag and drop. All you need is your fingers.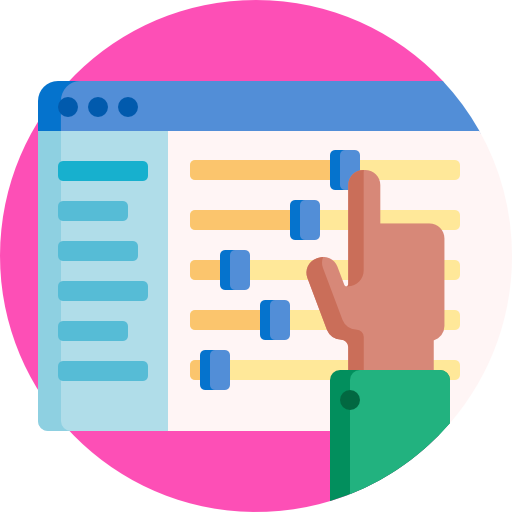 Have a specific use case with content that you will like to natively build into, and launch from the videowall processor?
Talk to us to find out more.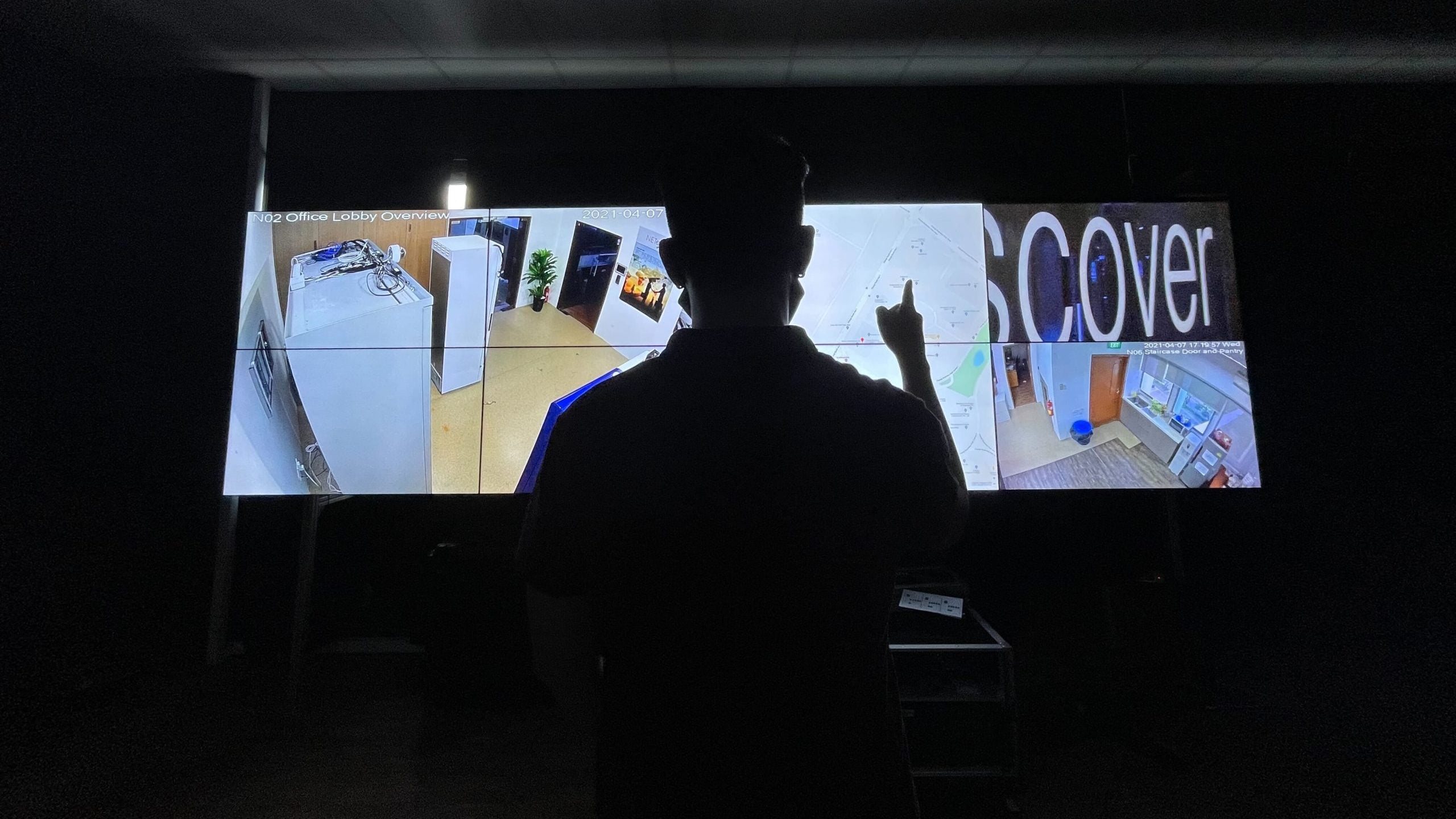 Experience the power of scalability with the Radium family of VideoWall display processing systems. Each Radium system is meticulously tailored to meet your specific needs, offering a vast array of input and output configurations. Our goal is to provide you with a truly customized solution that aligns perfectly with your requirements.
Whether you need to expand your display capabilities, accommodate different sources, or adapt to evolving technologies, Radium has you covered. Our scalable design ensures that your system can grow and evolve alongside your organization, providing a future-proof solution that meets your changing demands.
Elevate Your Visual Experience
Radium delivers exceptional visual quality and fluidity. Prepare to be immersed in a world of stunning visuals, where every frame comes to life with astonishing clarity.
Our proprietary control methods ensure swift and precise processor response, even when handling a high number of sources. Rest assured that Radium maintains optimal control and responsiveness, guaranteeing a seamless and immersive experience for both you and your audience.
Unlock the power of high frame rate performance with Radium. Elevate your visual experience to new heights and witness the true potential of your video wall display system. With Radium, every moment is captured with exceptional precision and fluidity.
Seamless Control Made Easy
Designed with intuitive features and a seamless interface, our software empowers operators to effortlessly manage various content displayed on the wall. This ease of use is especially crucial in mission-critical locations where every second counts.
With Radium, you can say goodbye to complex controls and hello to streamlined content management. Whether it's configuring layouts, scheduling content, or making real-time adjustments, our user-friendly software ensures a hassle-free experience. Empower your operators with the tools they need to efficiently manage your video wall display system, enhancing productivity and minimizing downtime.
Simplify your control operations and experience a new level of ease and efficiency. With Radium, managing your content has never been more intuitive, even in the most critical of environments.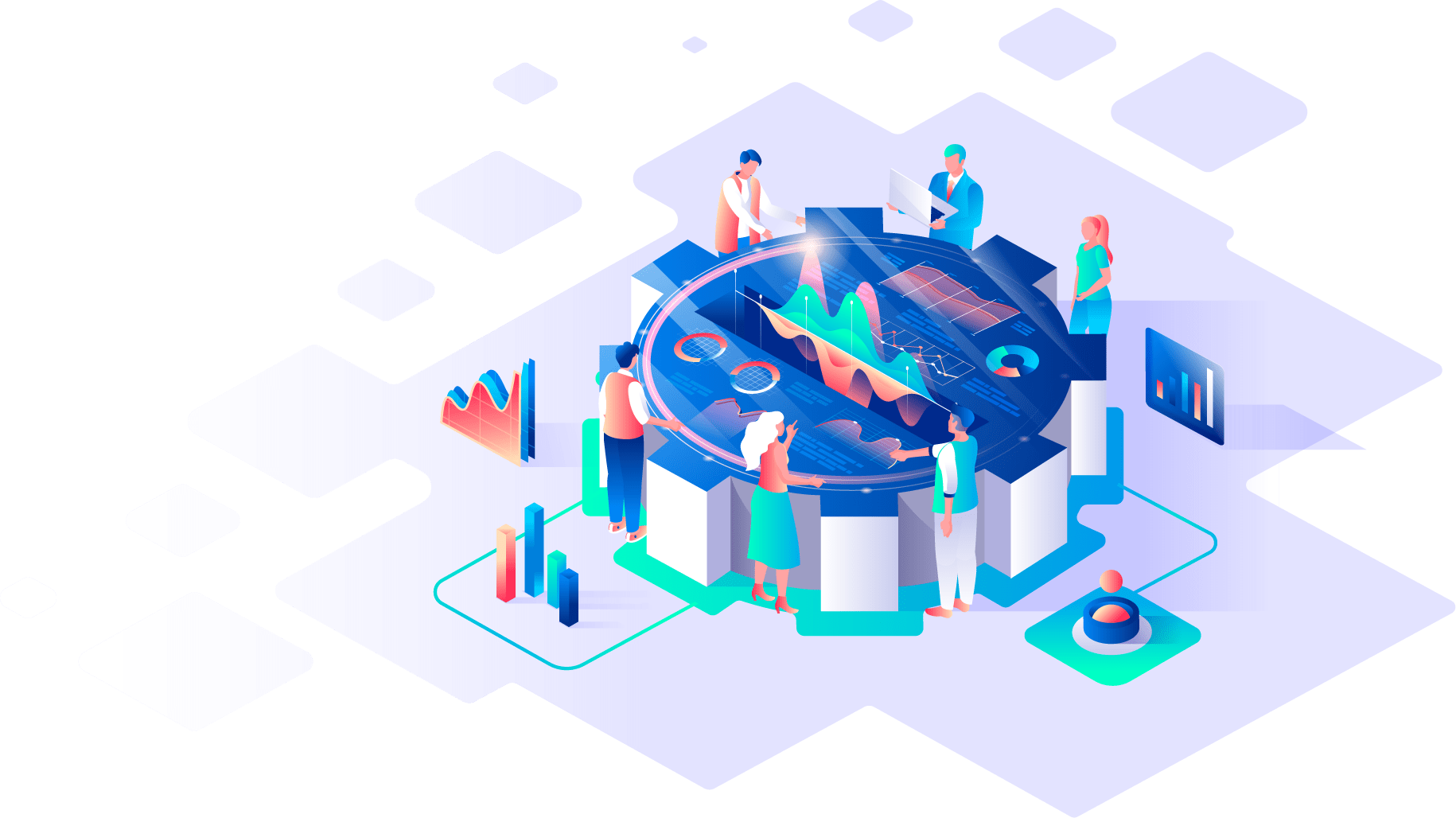 Book a visit to Xperience
Visit us at the Xperience to find out how our solutions can work for you.