Tackling problems with solutions, one at a time.
Recognizing that every problem is different, and answers to these problems are rapidly changing and evolving, our solutions to these problems naturally adopt a forward-thinking approach; whilst remaining agile from conception to production; and always experimenting, testing, so we can make good ideas better, every time.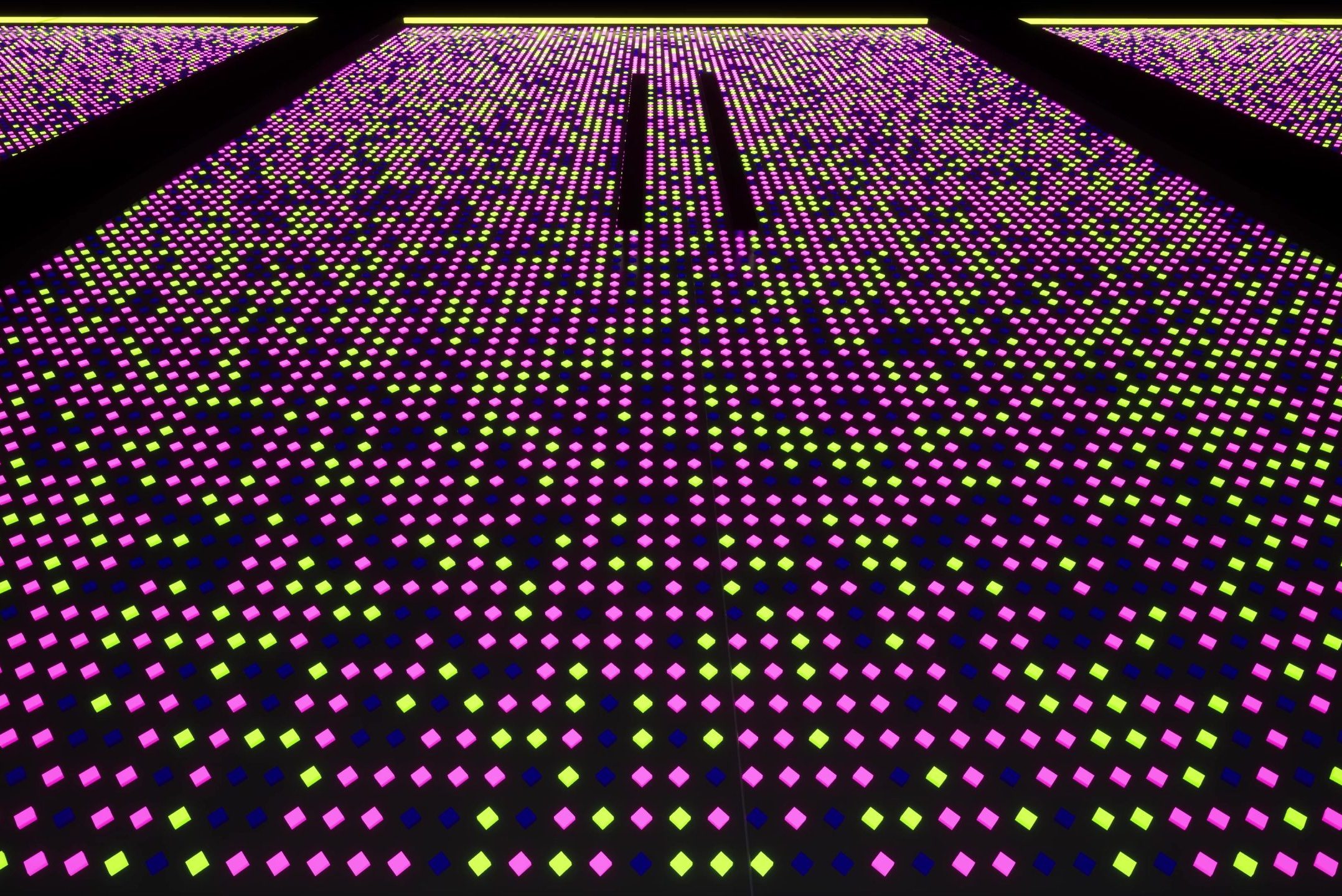 Security and Cloud
Obtaining benefits from being in the Cloud, whilst having the necessary measures in place to guarantee air-gapped data security. That's how we do it.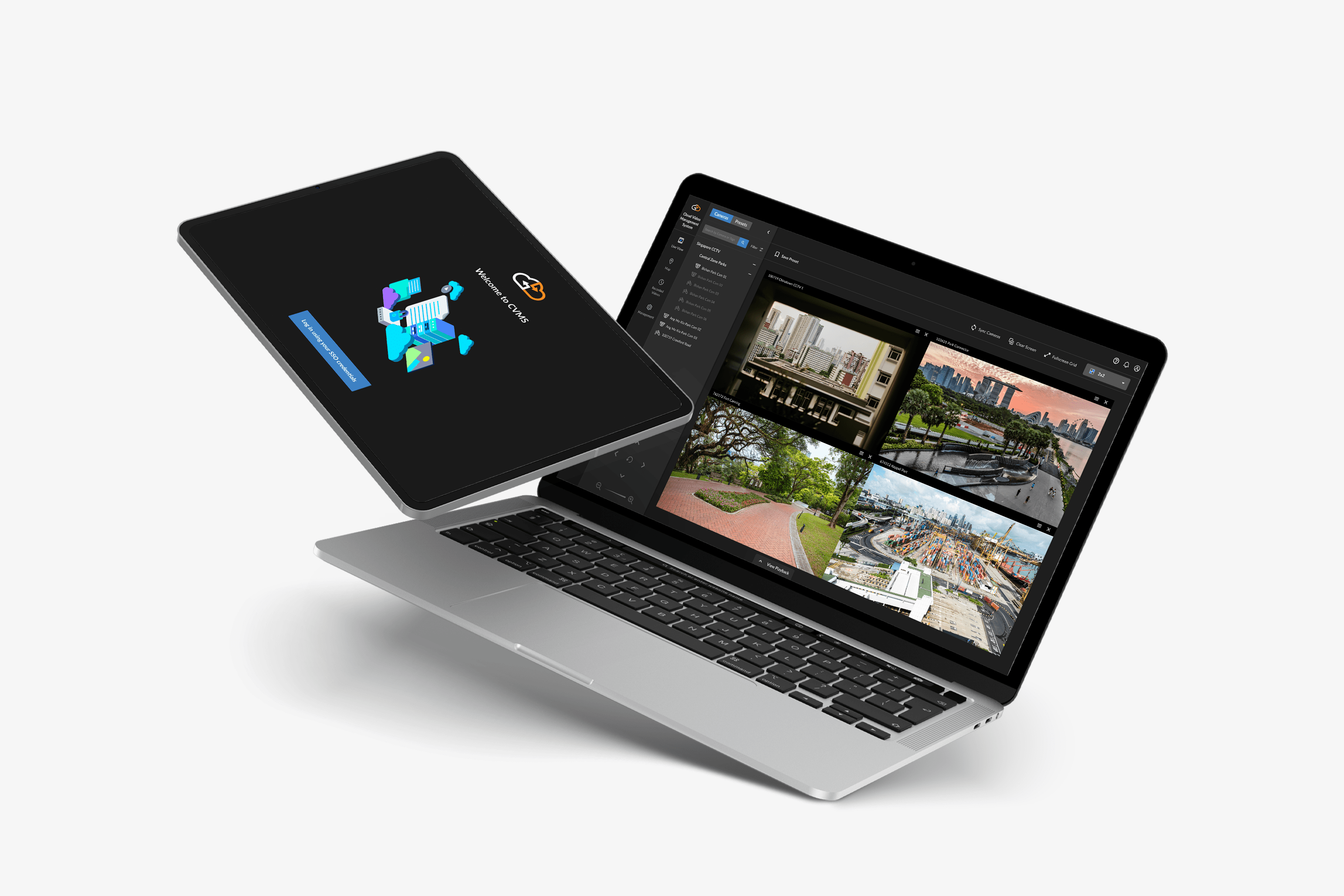 Video Exchange
A single platform that unifies, aggregates and multiplies; vastly different video sensors are distributed real-time to an ever-growing pool of users, this is complex made simple.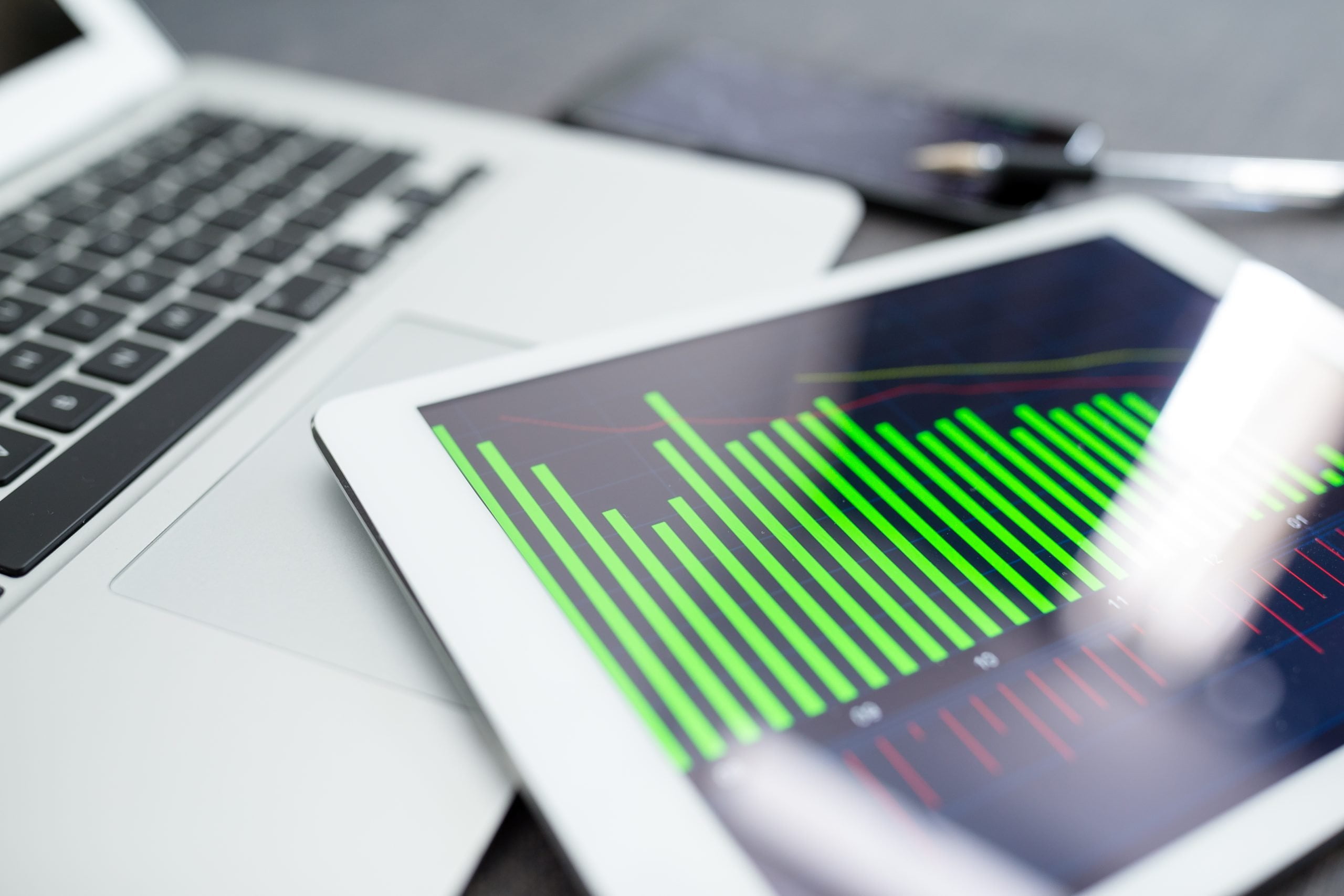 Analytics Platform and AI
Harnessing the various bests in the markets, our platform simplifies workflows and delivers aggregated results and insights that brings sensemaking to the next level.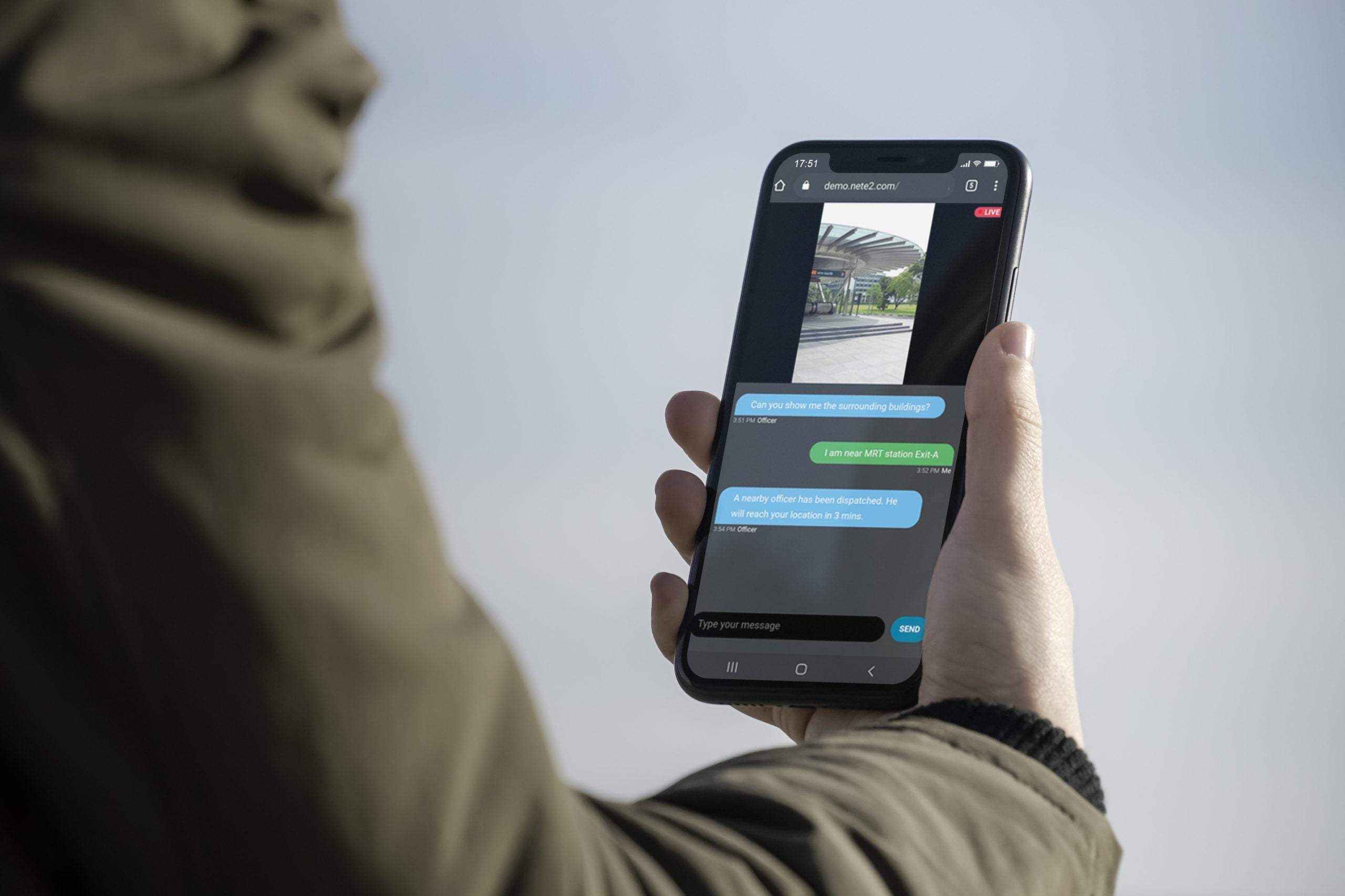 Emergency Video
When every second counts, our Emergency Video solutions are your unwavering ally. Instantly connect and share critical information with emergency responders and teams on the ground.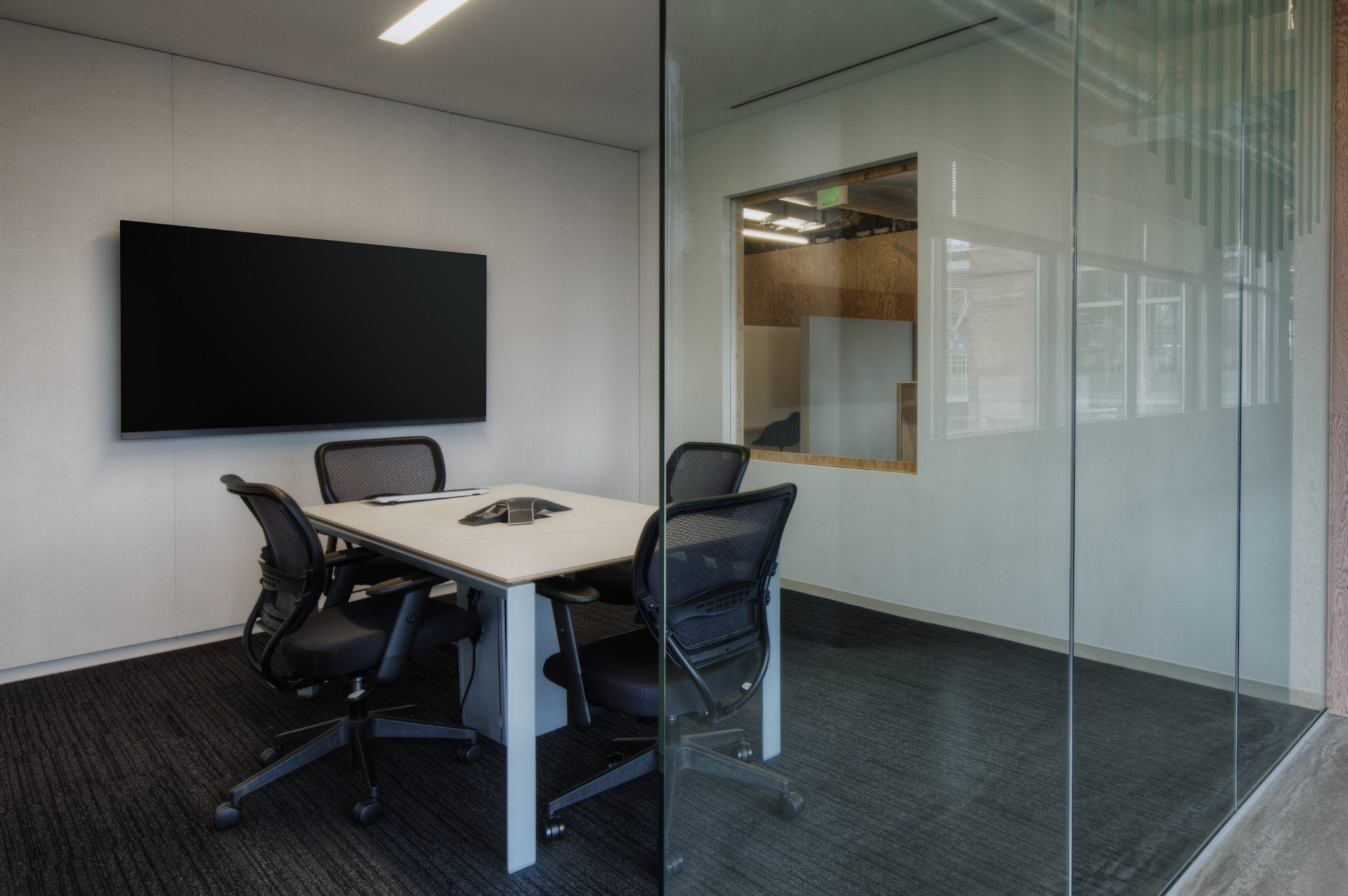 Collaborative Technologies
Say goodbye to traditional constraints and embrace a future where collaboration knows no bounds. We equip your team with the resources they need to achieve more, together.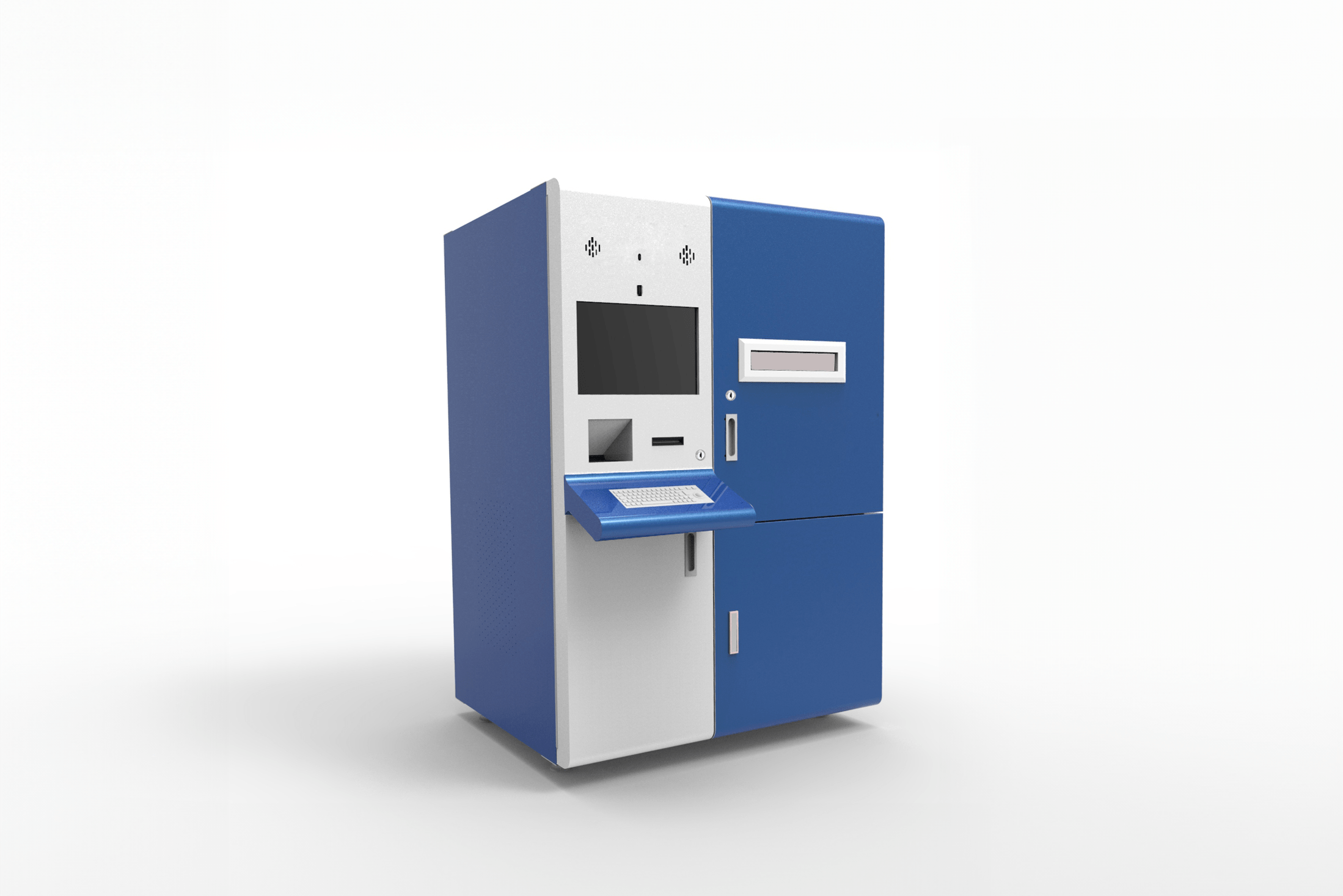 Integrated Turnkey Solutions
Deliver above and beyond with custom development of solutions made to fulfill requirements of unique projects that off-the-shelf products are unable to do so. 
Ready to make things happen?
We are excited to discuss and explore possibilities with you. Book a consultation session with us at The Sandbox or visit the Xperience for an exclusive showcase.