Sirius  — a cutting-edge solution that revolutionizes the way you distribute and view IP-based videos across secure networks. Our advanced platform combines seamless video organization, automated management, and simplified monitoring, offering unrivaled simplicity and efficiency for large-scale systems.
Say goodbye to the days of complex video management and resource-intensive operations.
With Sirius VMS, you can streamline your daily operations, reducing the need for excessive headcount while maintaining top-notch performance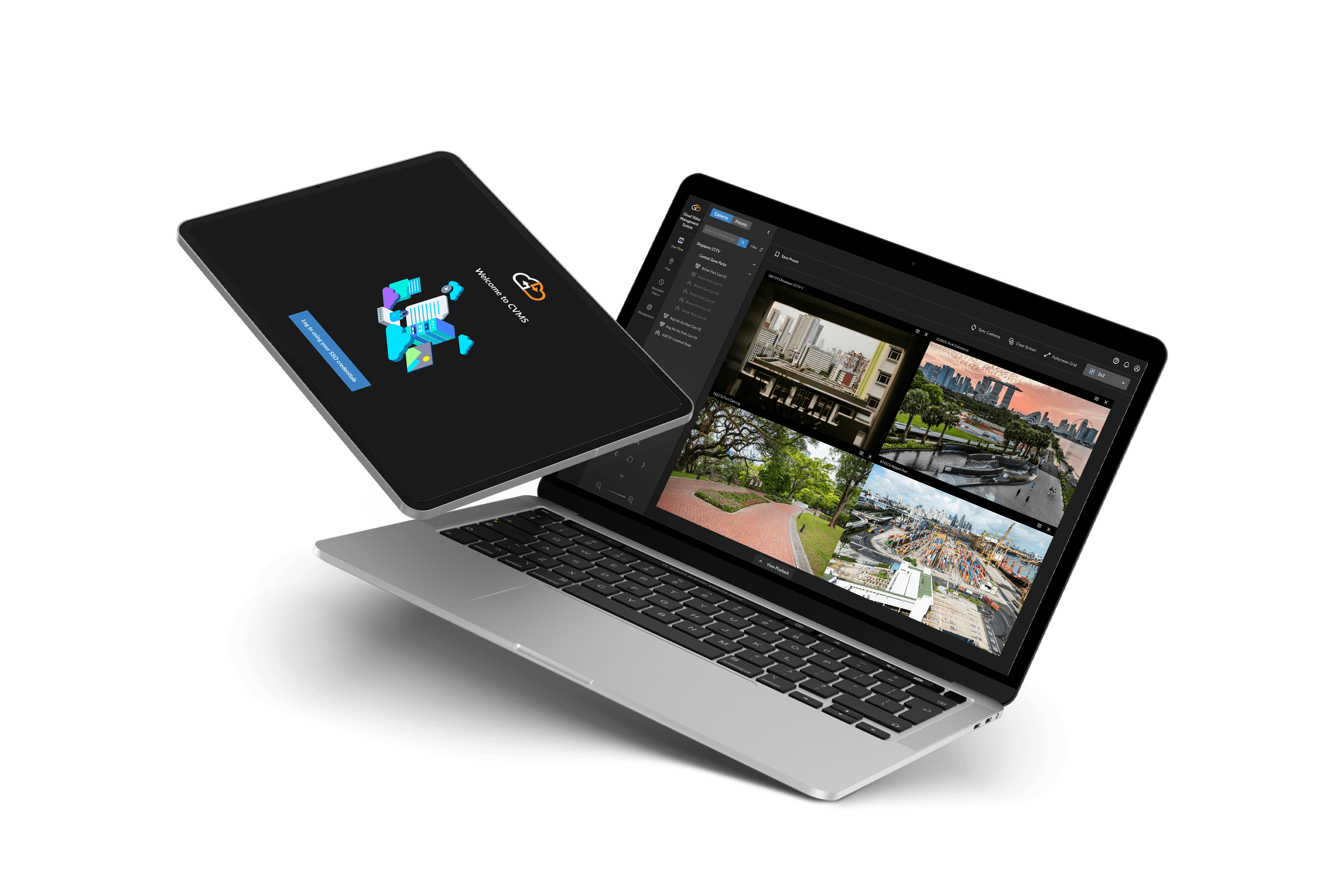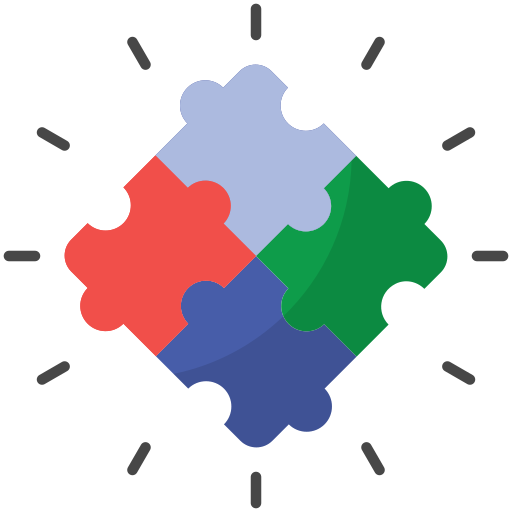 Never intended to rival with other renown video management system providers, the focus of Sirius has been to serve as the unifying point to multiple sub-systems, video and non-video.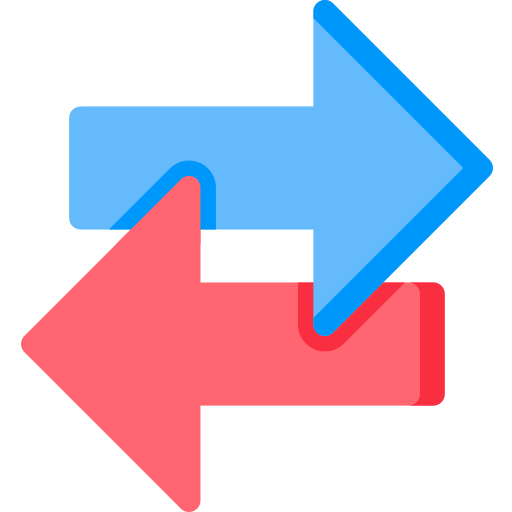 Integrate with existing renown video management system providers, and provide the capability to receive, and distribute any video to anywhere, within the ecosystem of multiple VMS, in a single user interface.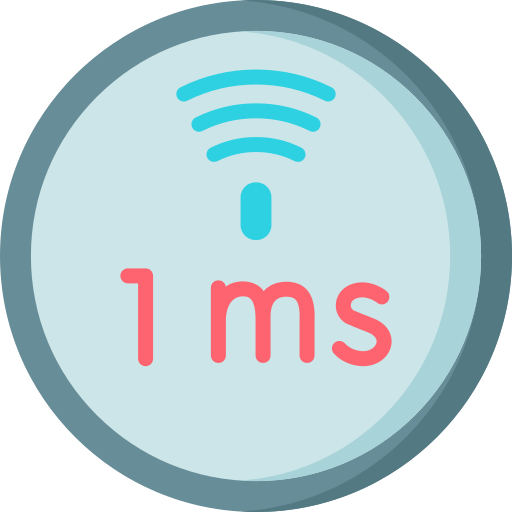 Experience the ability to operate and receive incoming video feeds, from third-party VMS systems, with sub-second latencies.
Whilst connected with a web client.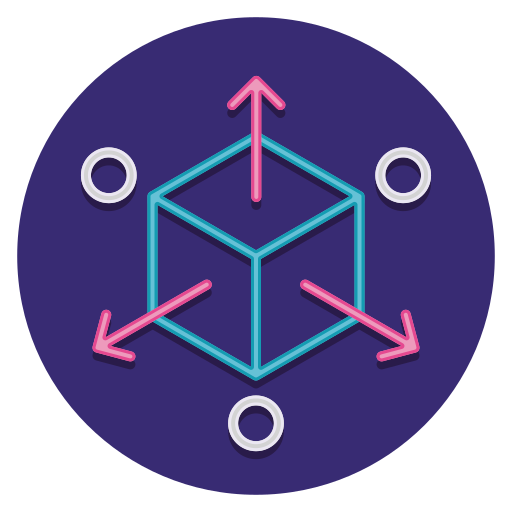 Scaling of the MVMS backend is made simple and clean, with the ability to scale modularly, what is only needed to support the sudden demands, on the fly.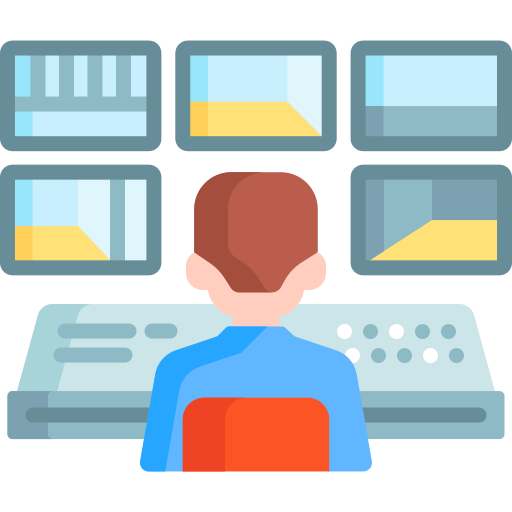 Robustly designed for 24/7 operations, the Master VMS guarantees high availability in the most challenging of environments. Both on-premise, and in the cloud, the commitment to availability is consistent.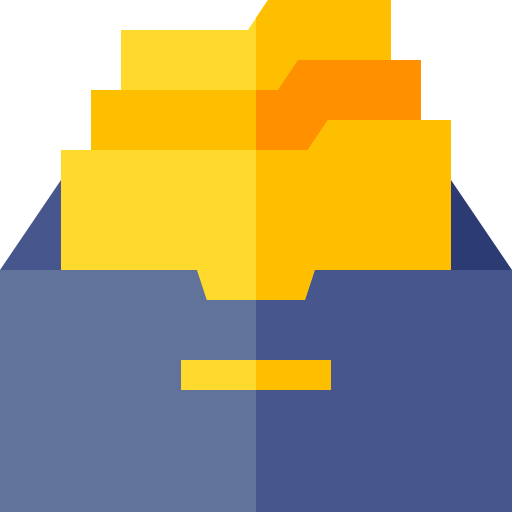 Retrieve directly from the connected third-party VMS, without the need for the VMS to perform its own native orchestrated recordings. Or store your own copy of recordings, and access it anytime. Choice is yours to make.
For almost 2 decades, the Sirius video family of products has been managing complex and non standards-based videos in demanding defence environments. Fast forward to today, Sirius has matured and evolved to provide reliable, robust distribution, management and storage/retrieval to all types and flavours of video sensors, standard or non-standard.
Embrace the power of integration with the advanced Sirius Video Management System. Our state-of-the-art platform is designed to seamlessly integrate with other sub-systems, offering you unparalleled flexibility. Whether you prefer to use Sirius as a standalone system or incorporate it into a larger ecosystem, the choice is yours.
Our cutting-edge integration capabilities ensure a smooth and harmonious collaboration, empowering you to create a unified and efficient video management solution. Say goodbye to compatibility concerns and unlock a new level of integration with Sirius VMS.
Unleash the Power of System Automation
In today's fast-paced world, automation is the ultimate game-changer. That's why the Sirius Video Management System is here to revolutionize your video management experience. Built with a relentless focus on system robustness, Sirius VMS is purpose-built to excel under any circumstances.
Our hardened management and distribution systems have undergone rigorous testing, enduring extreme conditions and heavy system loads. Rest assured, when you need them the most, they will never let you down.
Trust in the resilience and unwavering performance of Sirius VMS, and embrace a future where your video management system works tirelessly behind the scenes, leaving you with peace of mind and uninterrupted operations.
Secure and Network-Friendly
With its adaptability to a wide range of LAN/WAN/Public Internet topologies, Sirius VMS seamlessly integrates into your existing network infrastructure. Rest easy knowing that our purpose-built system is equipped with a diverse array of secured encryption protocols, ensuring utmost security, reliability, and manageability.
We understand that each IT network is unique, which is why we offer customizability. Request and have custom features built into Sirius VMS to cater to your specific network requirements, effectively addressing IT administrators' concerns. Simplify your network management and elevate your security standards with Sirius VMS—the ultimate solution for a secure and network-friendly video management experience.
Unleash Freedom and Flexibility
We understand that every organization operates differently, and we respect their unique workflow preferences. That's why we provide unparalleled freedom and flexibility to meet your specific needs. With both Web-based and Windows User Interfaces available for administrative usage, you can choose the interface that best suits your requirements.
Our Windows-based User experience can be easily installed on remote or local workstations, breaking down geographical barriers and enabling seamless access. Additionally, our Web-based user experiences offer the convenience of "Anytime, Anywhere" access to the Video Management System. No longer will the lack of access to a specific workstation be a valid excuse.
Empower your team with unrestricted access and take full control of your video management experience. With Sirius VMS, freedom and flexibility are no longer luxuries but essential components of your workflow. Embrace a world without limitations and unlock the true potential of your video management system.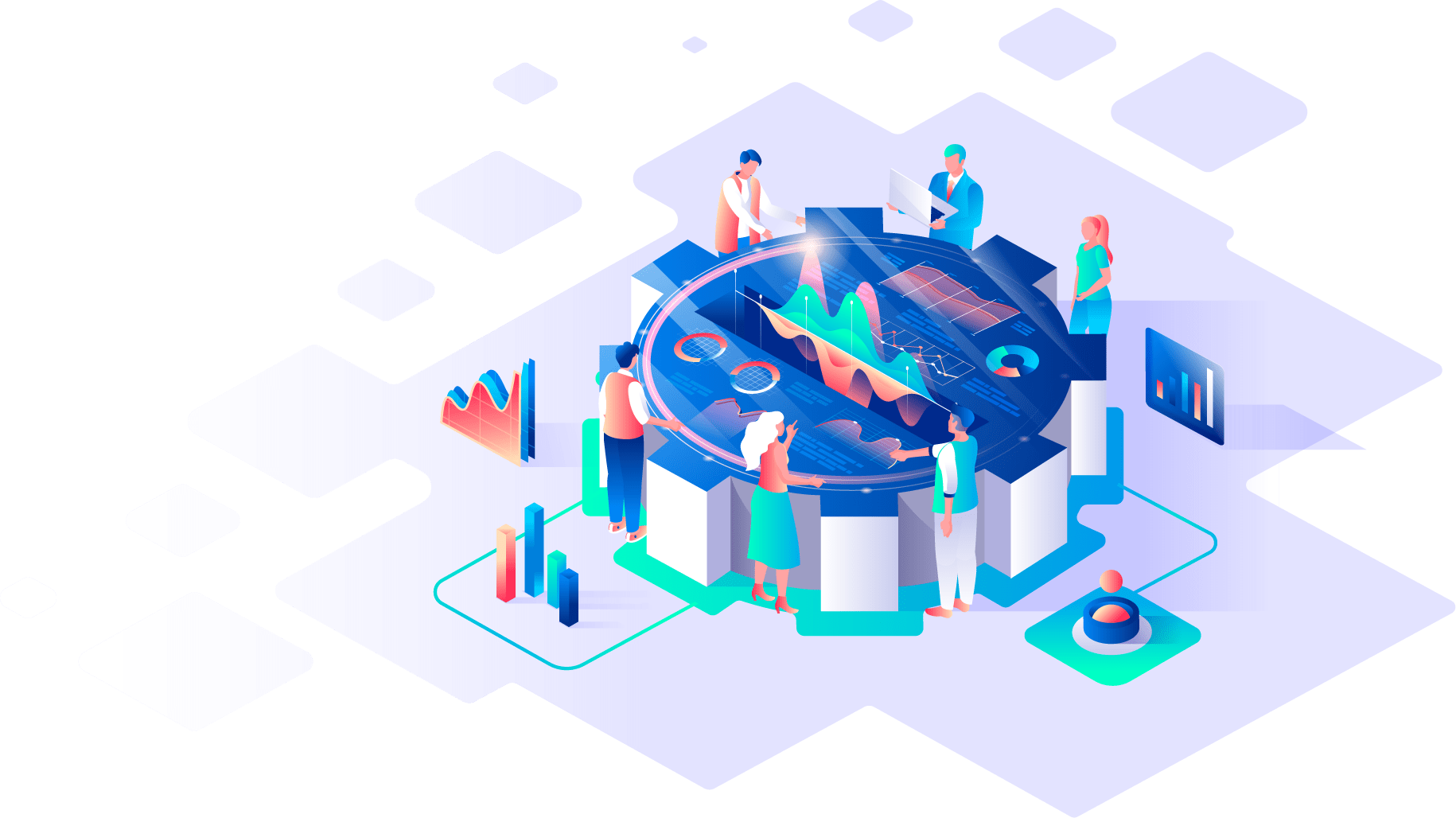 Book a visit to Xperience
Visit us at the Xperience to find out how our solutions can work for you.