The American Club sought a system to obtain real-time foot traffic statistics in order to better manage compaction, relocate manpower from underutilization, and analyze traffic data for future event planning.
NETe2 Asia employed cameras to analyze real-time foot traffic of individuals entering and exiting specific zones. The technology also identifies vehicles in parking lots using 2D cameras and advanced algorithms.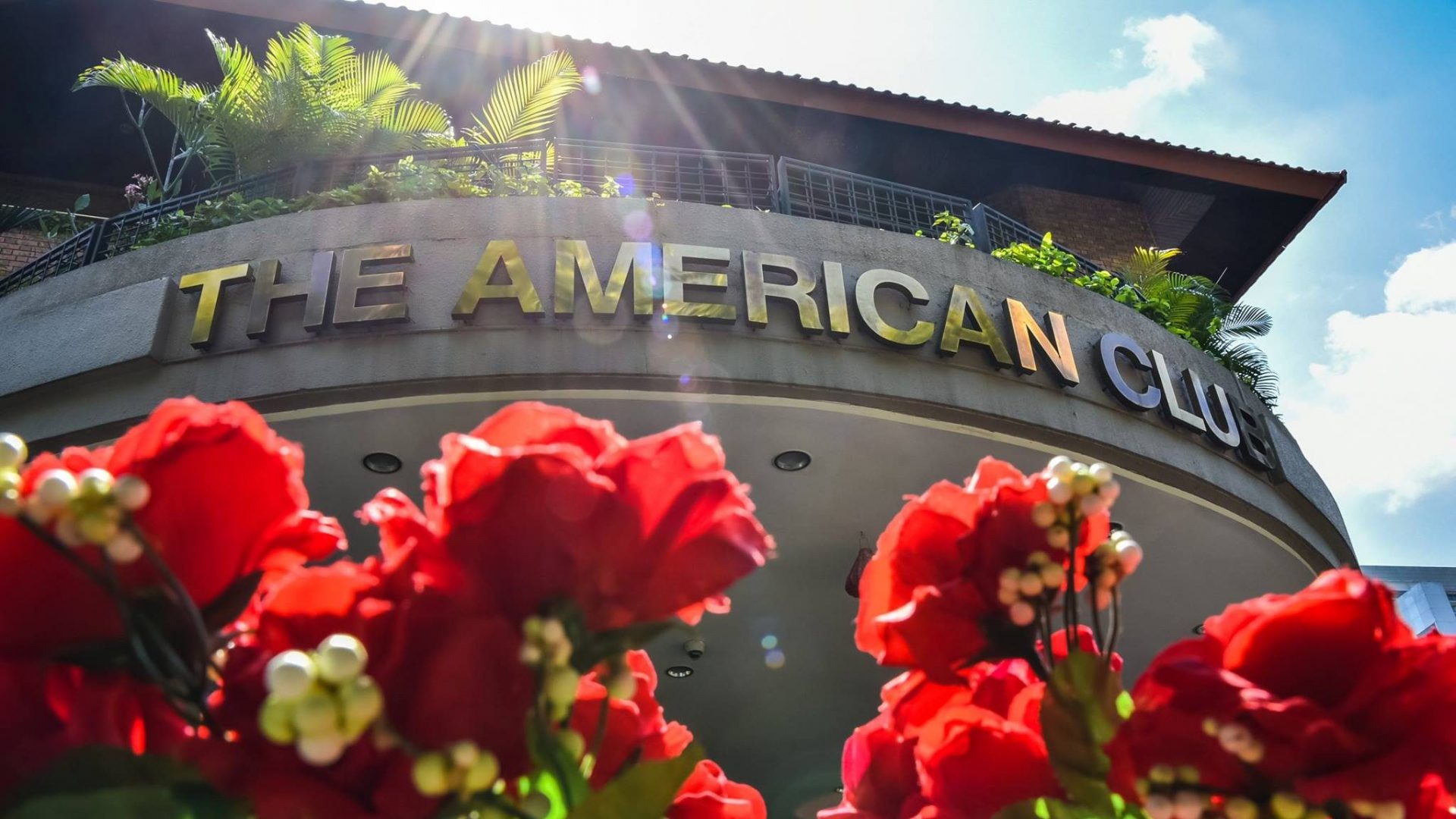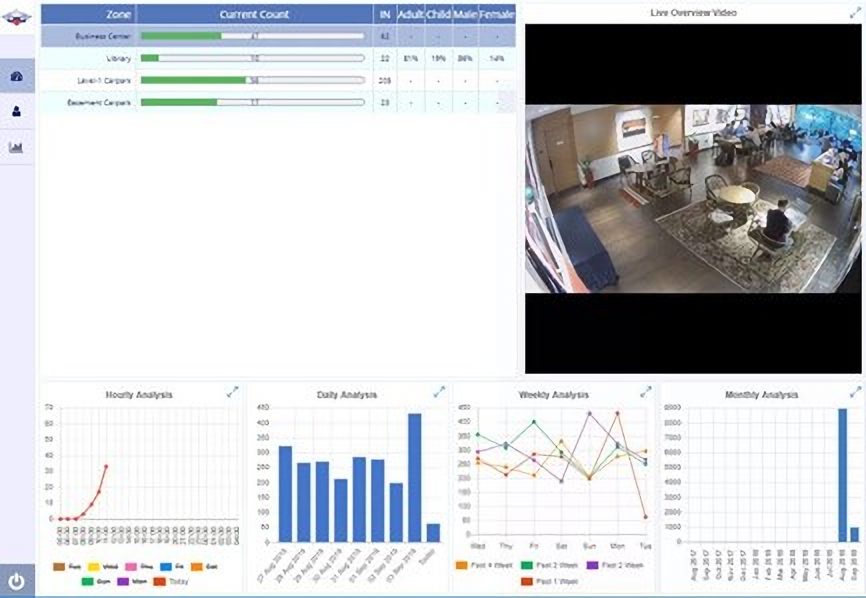 Compaction Management & Future Event Planning
Each zone can have its own threshold level. When the threshold level is achieved, an email notification will be sent to the appropriate persons to prompt them to take the necessary action. Foot traffic and automobile traffic data, as well as age and gender data, will be saved for at least two years, allowing data to be accessed for future event planning. This is especially important for Chinese new year or Christmas which happens on a yearly basis.
A web-based client Dashboard provides real-time counting statistics as well as live overview camera video to highlight the most current situation in each zone. A simple and informative Graphical User Interface (GUI) delivers quick numerical and video data for zones of interest at a glance, keeping users informed and updated on zone situations. With hourly, daily, weekly, and monthly charts, the dashboard also provides quick assessment of zone usage across various time periods.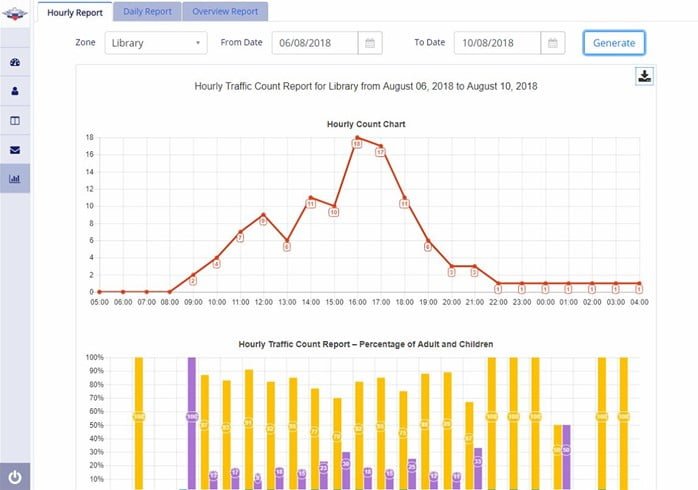 The analytics system combines edge and backend processing capabilities to provide users with cost-effective and efficient reporting.
Web-based Client Dashboard
Data is processed, and relevant info is displayed on a web-based client Dashboard for users to make decisions and act on.
Effective allocation of man-power
Change layout of zone for more efficient usage of space
Restructure use of zone based on foot traffic profile
Similar
Collaborative Technologies

Project
Ready to make things happen?
We are excited to discuss and explore possibilities with you. Book a consultation session with us today at The Sandbox.