Being just a distributor and installer of Video Conferencing equipment was good.  But for a more sustainable future, NETe2 needed to add wings to its business. 
With that in mind, Mark took an audacious step.  He assembled a team of software developers to revolutionise video streaming in the Video Conferencing business.  
NETe2 was now the seller, installer, and DEVELOPER of video solutions. 
And the first opportunity to test their ability came when Singapore Management University approached them in 2001 to update their lecture recording system. Up till now, the traditional way of recording lectures was very cumbersome, complicated and time consuming.
You needed one camera to record the lecturer,  and another camera to zoom in on his slide presentation. Then, you had to take the separate components and painstakingly put them together. As one can imagine, doing that for every lecture was a monumental task, not to mention, painful. But Mark and team weren't perturbed.   They came in with the intention of simplifying the whole process into one easy task.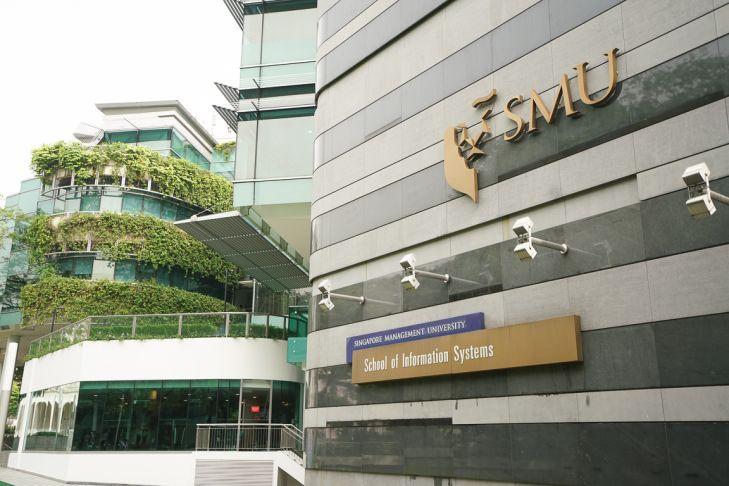 To grow the business, I needed to go from seller to creator.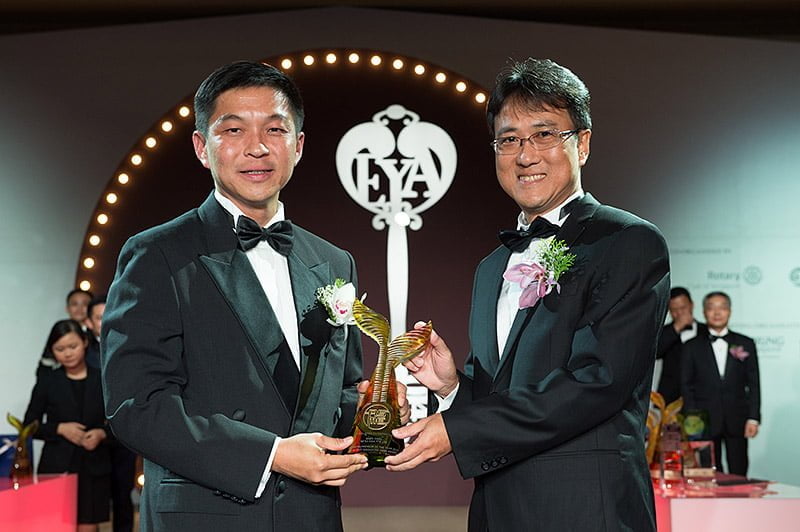 And succeed, they did – they created a Lecture Recording System where everything was captured by a single camera.  This camera would then project multiple windows to record different parts of the lecture, all at once.
First, capturing the lecturer, then switching to his slide presentation, before projecting any video presentation he might have.  Seamlessly. Beyond that, the new technology wasn't just show and tell.  In fact, it allowed Keyword Recognition too, so students could convert video into text.  
If a student wanted to review only certain parts of a lecture, he or she need not scroll through the whole video to look for a particular topic. All he or she had to do was type in a Keyword, and the video would display only that part of the lecture – the part one needed to understand better.  
With the addition of the software arm, business grew from strength to strength for NETe2 Asia. With the combined earnings from both the hardware and software businesses, Mark recruited more software engineers to expand the company's product and software development capabilities.
With a growing reputation, the company gained greater notice, which gained them even more clients. The client list was now made up of Non-Profit Organizations, Multinational Corporations, Commercial Clients, Government Agencies and Military Services and Contractors. 
The work the company was doing even went on to earn Mark the Entrepreneur of the Year award in  2014. But not one to dwell on past success, Mark then expanded the company's expertise to include master video management systems – the integration of various video components and brands into one cohesive unit.